Keiko Uno Jewellery sponsoring the 'Women of Substance' luncheon
28th September 2018
Keiko Uno Jewellery had the honour of sponsoring the inaugural 'Women of Substance' luncheon, in support of Breast Cancer Care WA (BCCWA).
It was a wonderful afternoon of meeting and being inspired by the journey and accomplishments of all the amazing women of substance.
We would like to take this opportunity to thank each and every one of you who support Keiko Uno Jewellery and make it possible for us to positively contribute to our community.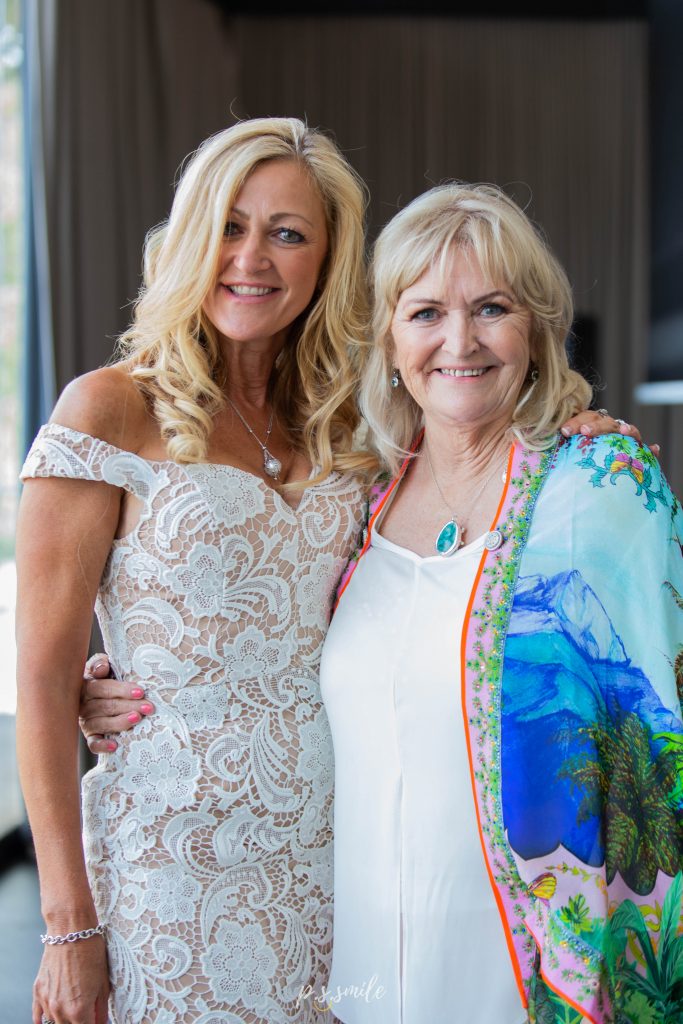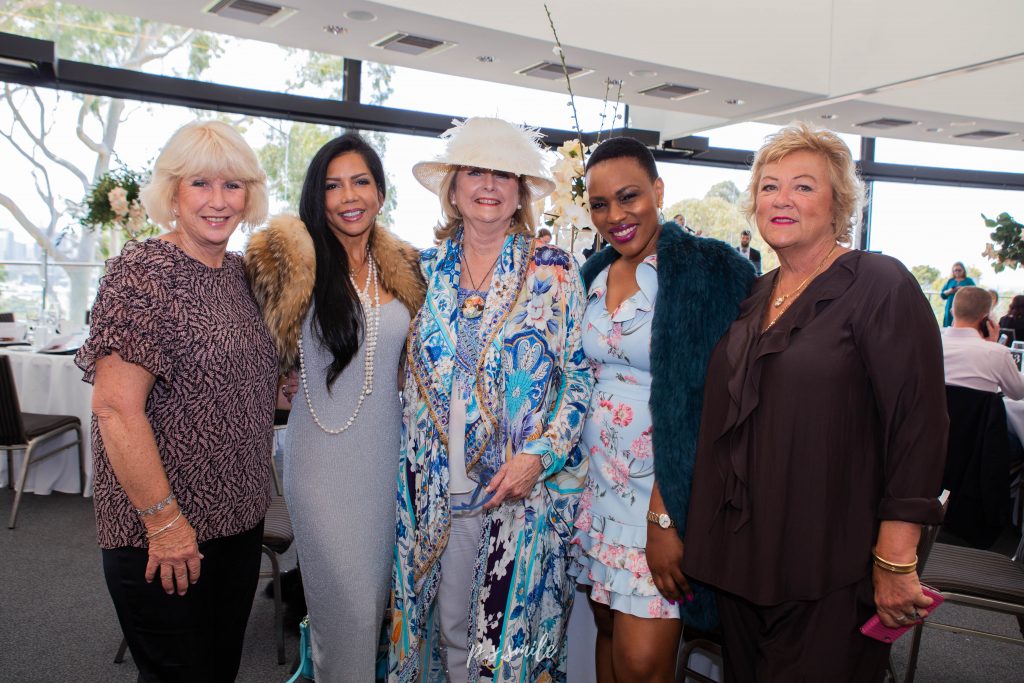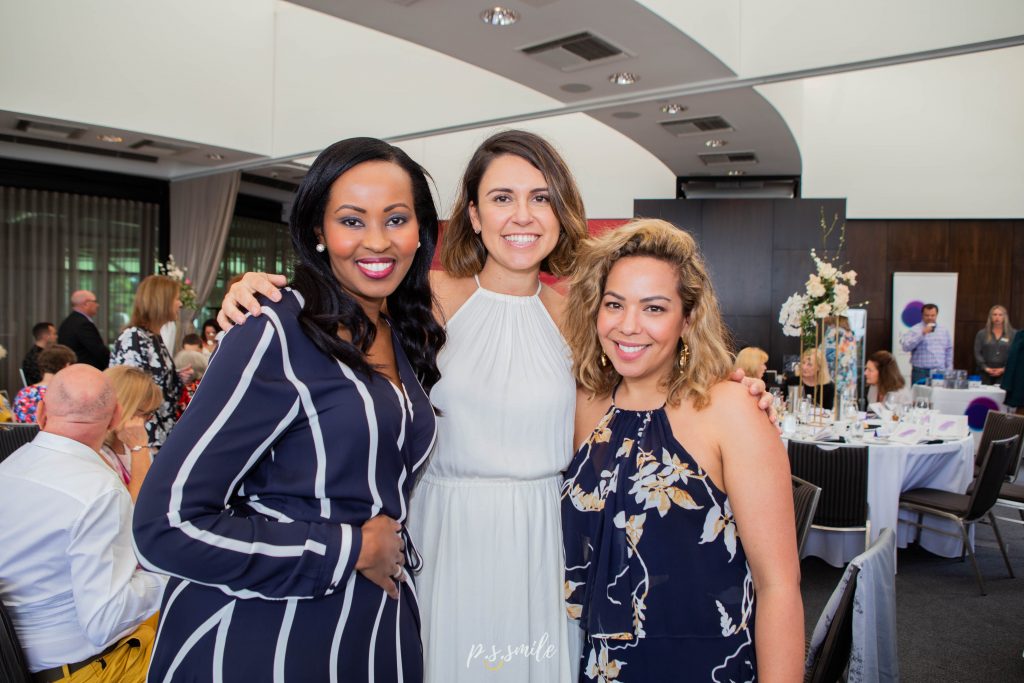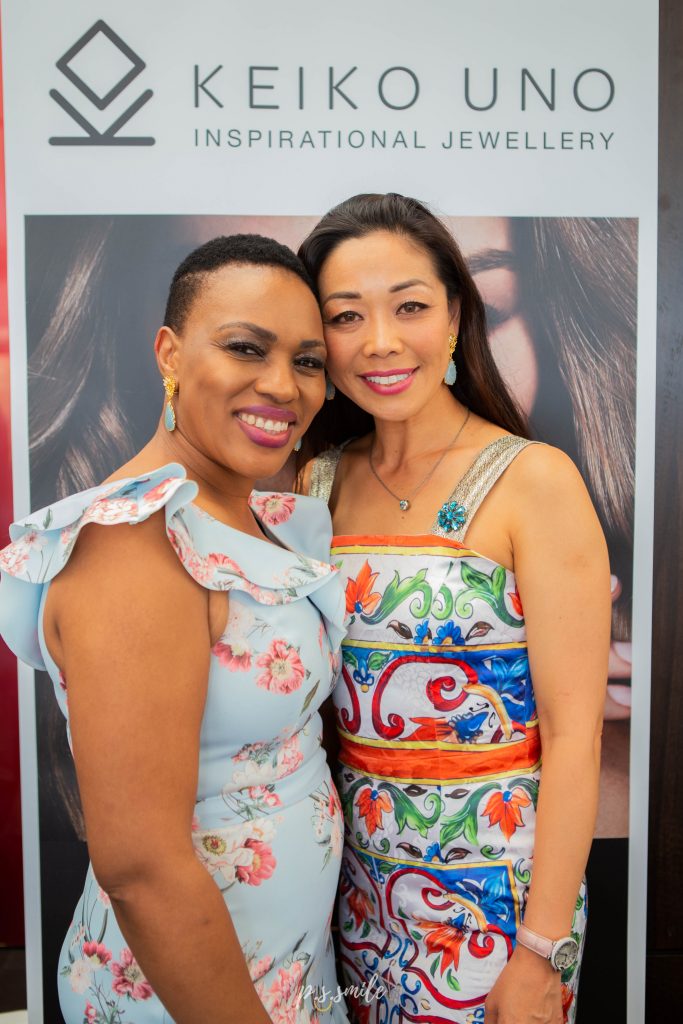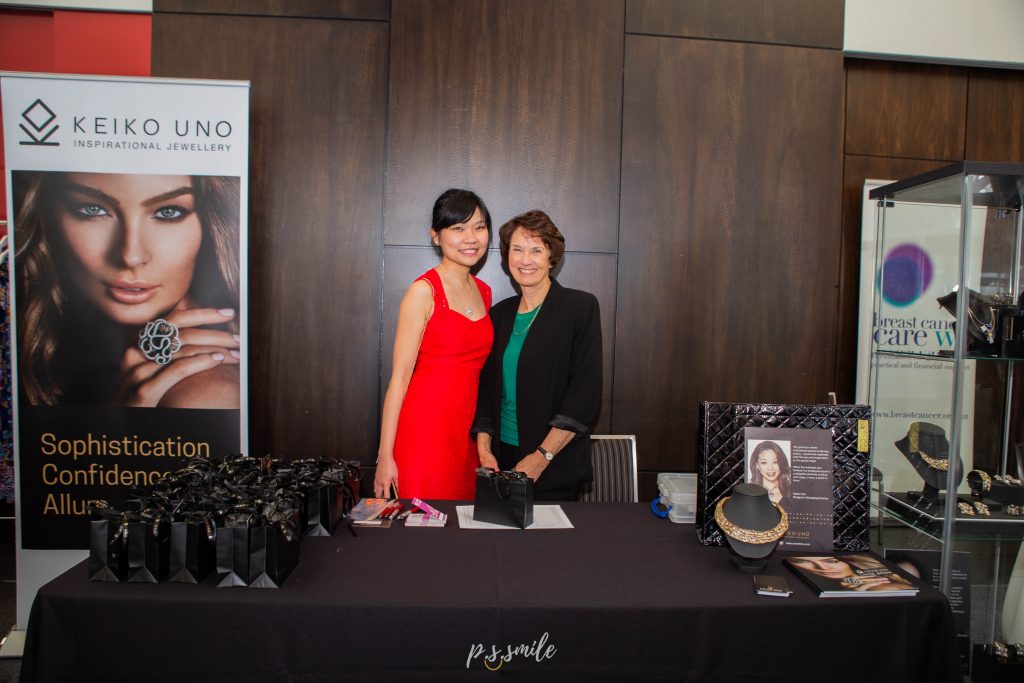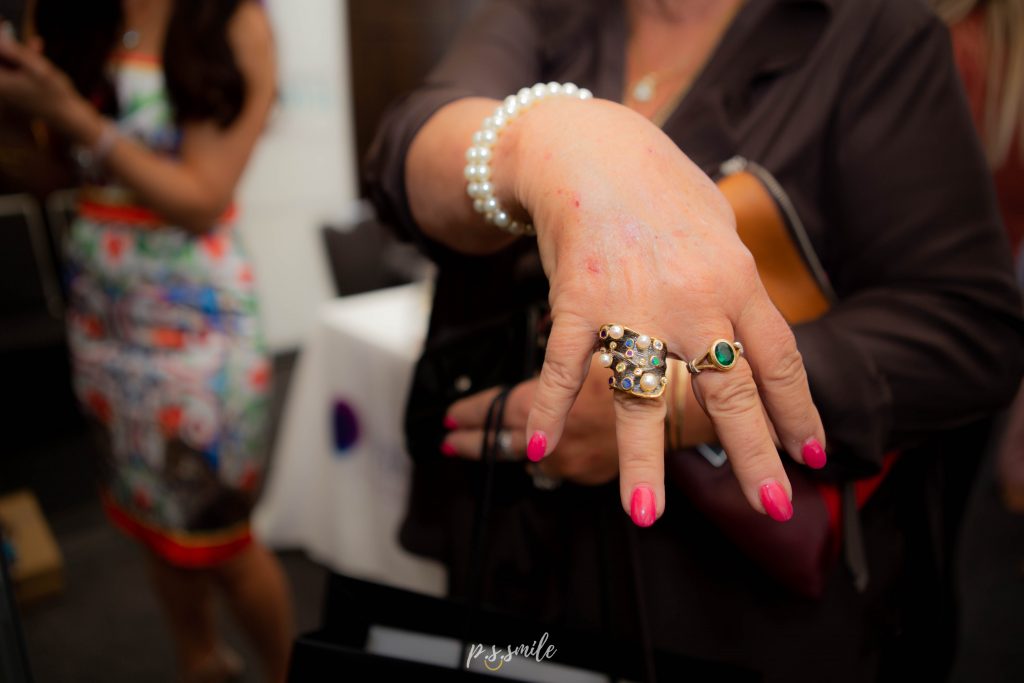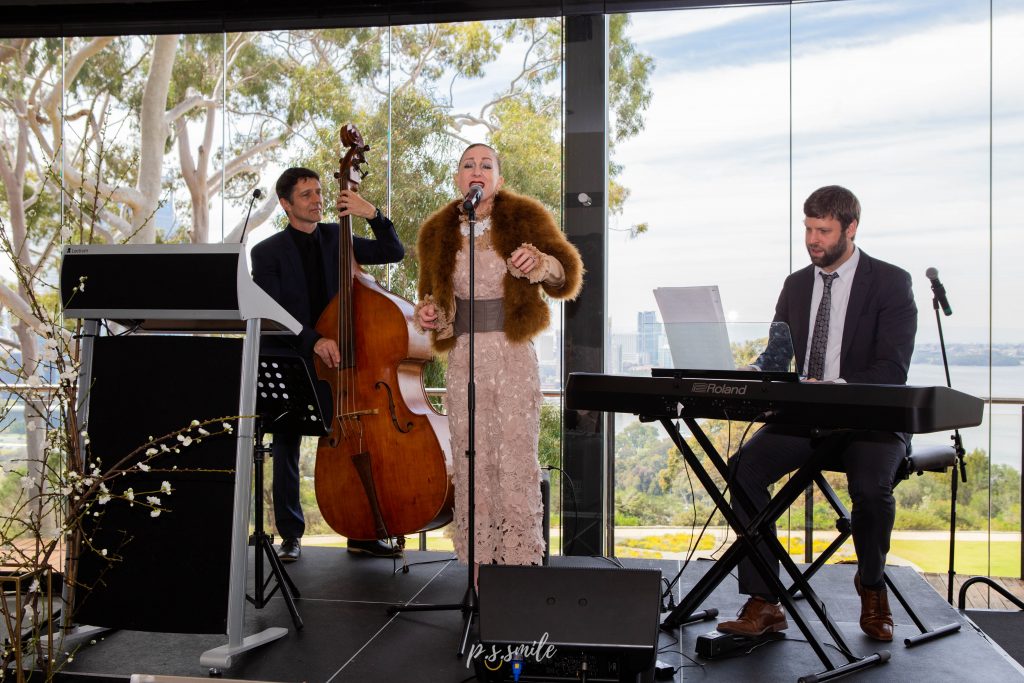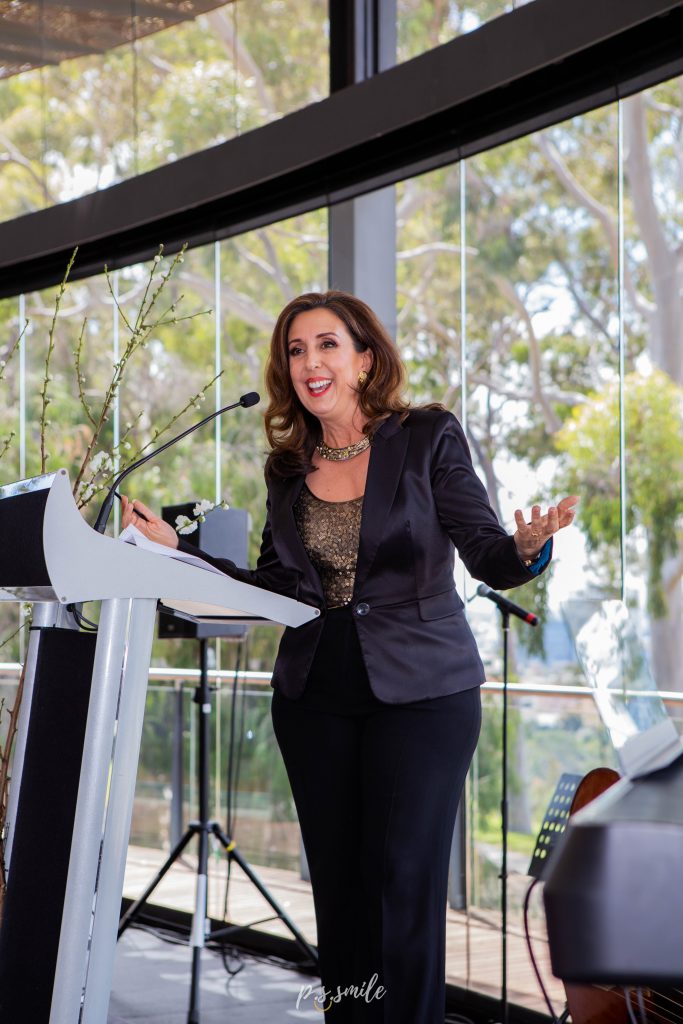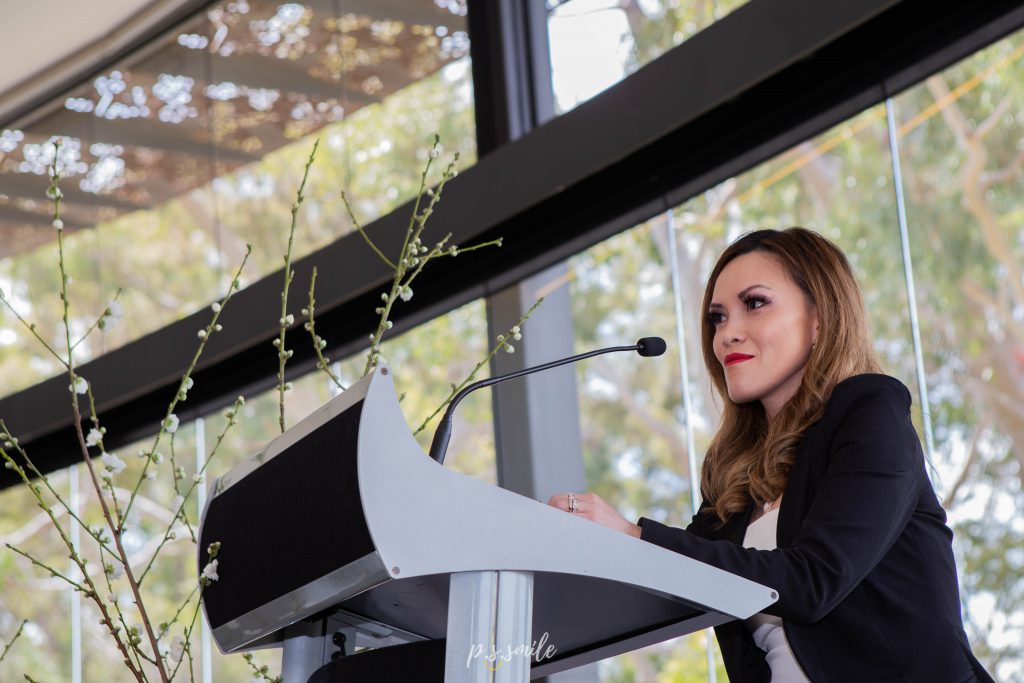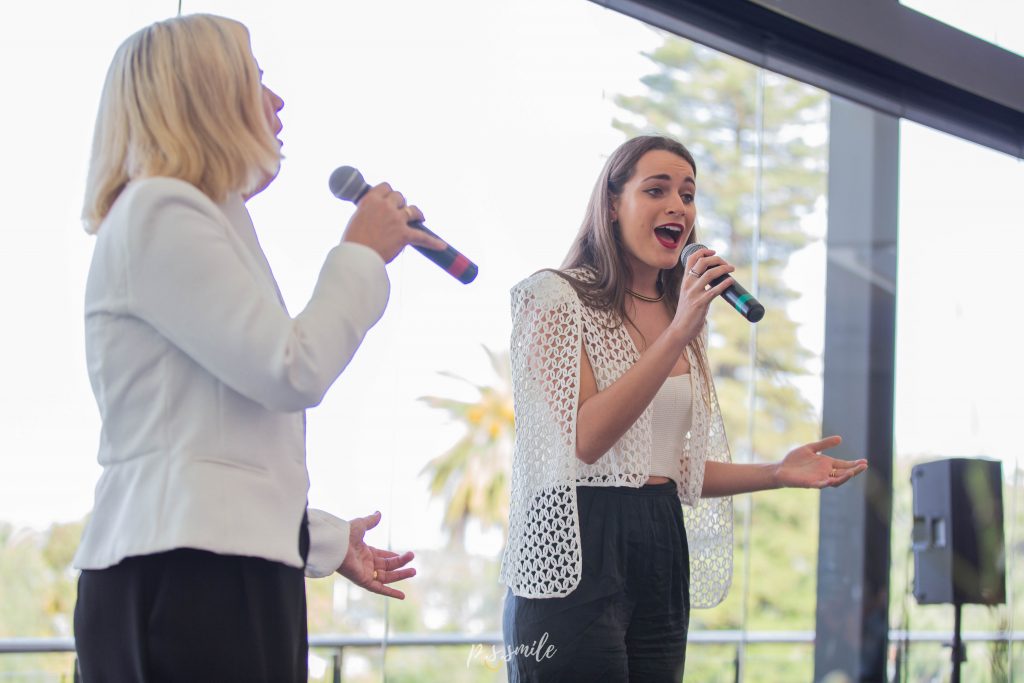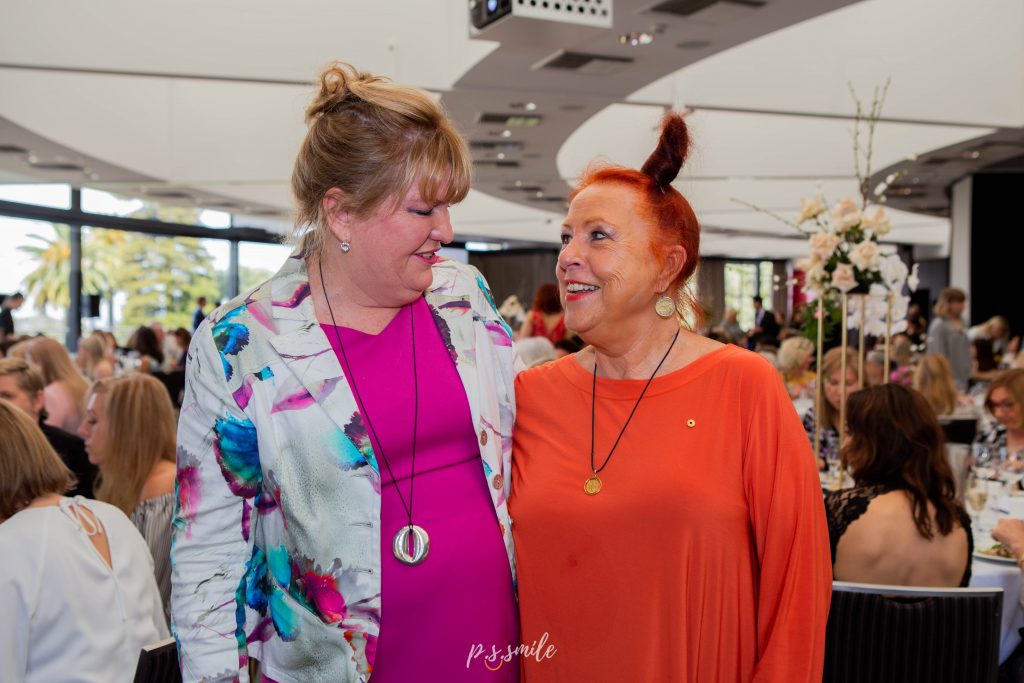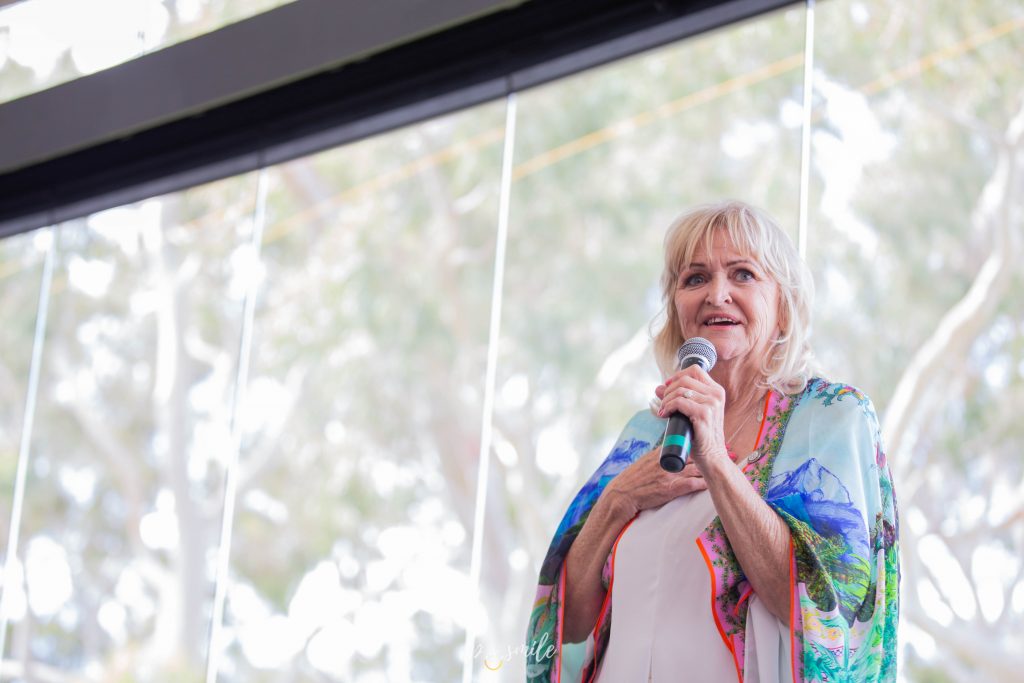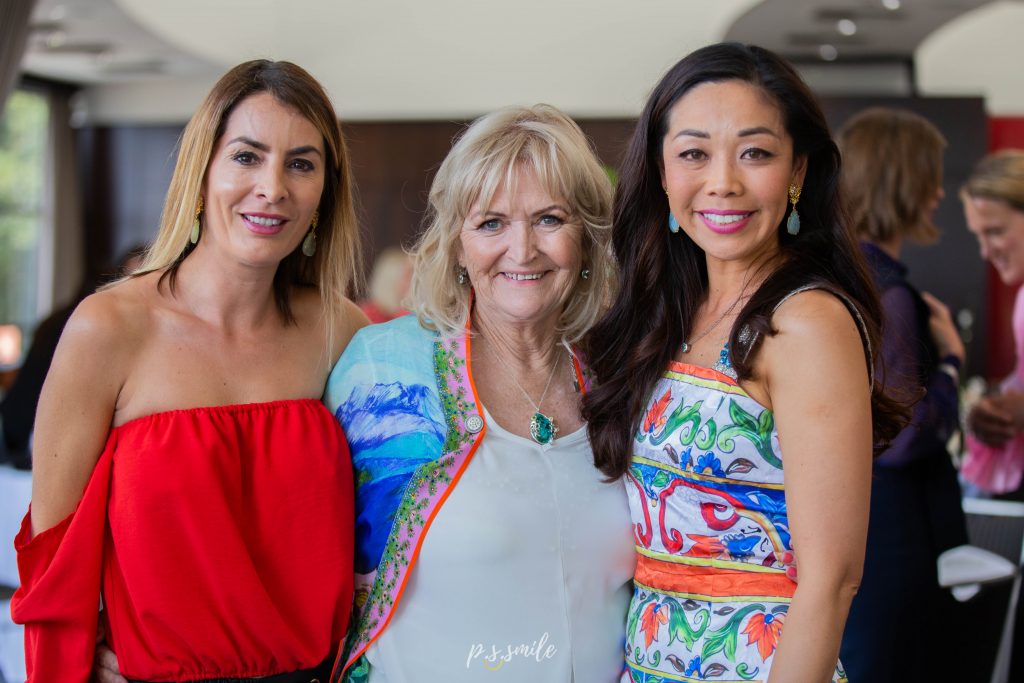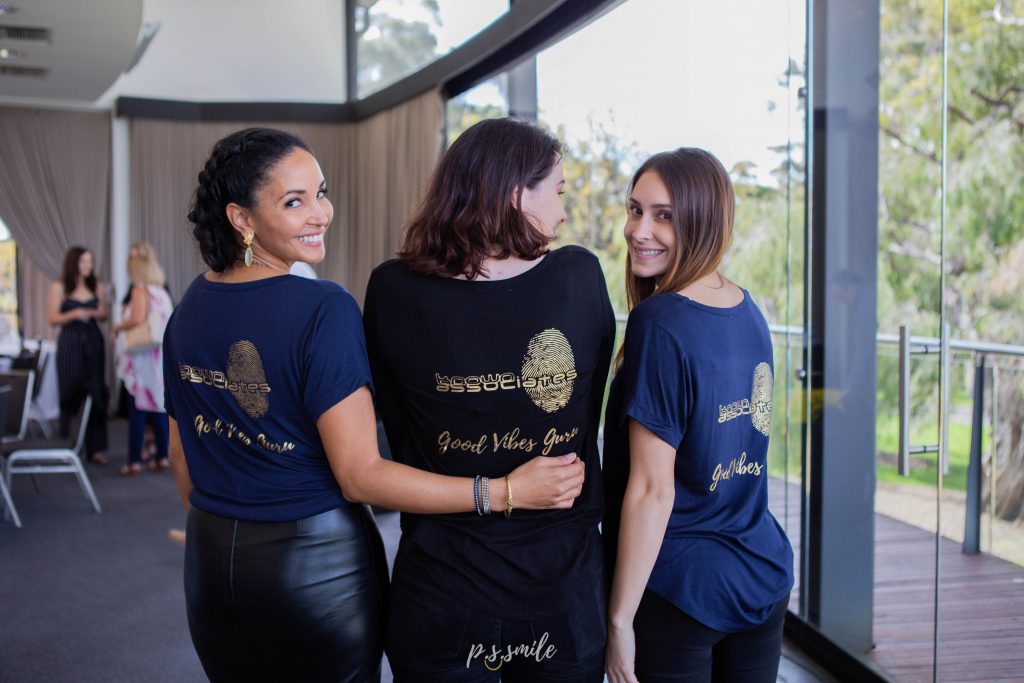 Photos courtesy of ps smile