Keiko Uno Jewellery's 'Sugarloaf Rock' collection launch – Yallingup Galleries
20th April 2018
Snapshots from Keiko Uno Jewellery's 'Sugarloaf Rock' collection launch at Yallingup Galleries during the Easter long weekend. Special thanks to the wonderful team at Yallingup Galleries for all their wonderful support.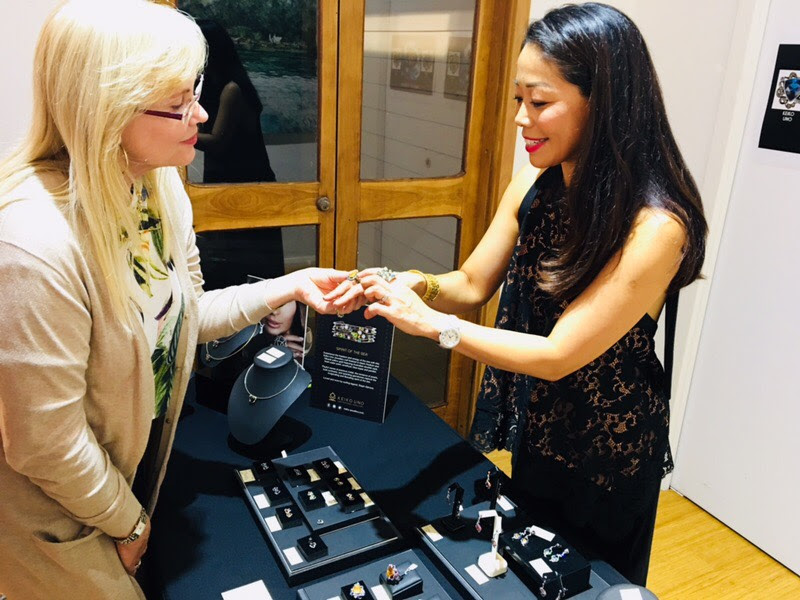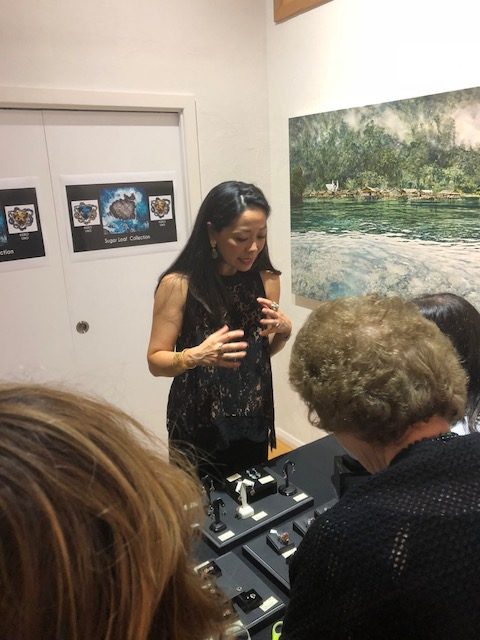 Inspired by Sugarloaf Rock in the South West of WA, this collection is not just about the arresting physical beauty of WA, but also the spiritual experience of this sea sculptured rock that embodies perseverance, vision and passionate determination.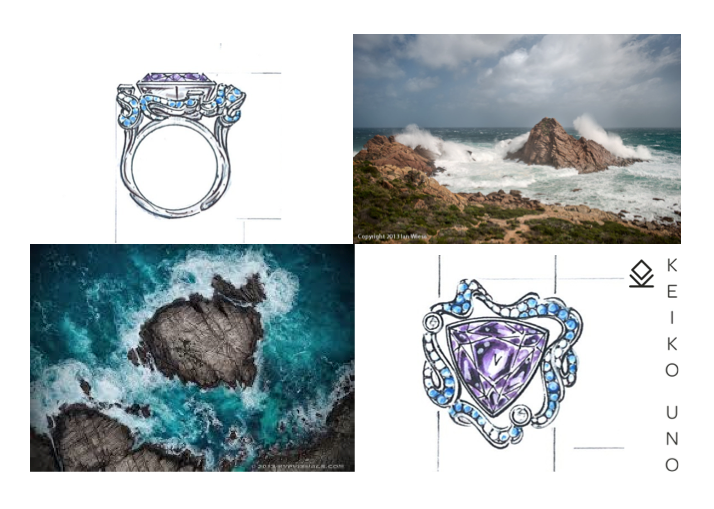 As a certified gemologist with two decades of experience, Keiko hand selects materials that are then facetted by her team of expert lapidaries, resulting in coloured gemstones with a rare velvety depth of colour and sparkle that are truly mesmerizing. And as with all her works, Keiko's 'Sugarloaf Rock' series, is composed of the highest quality materials including pure 18karat gold, diamonds procured from the world's best diamond cutters, and rare bespoke gemstones.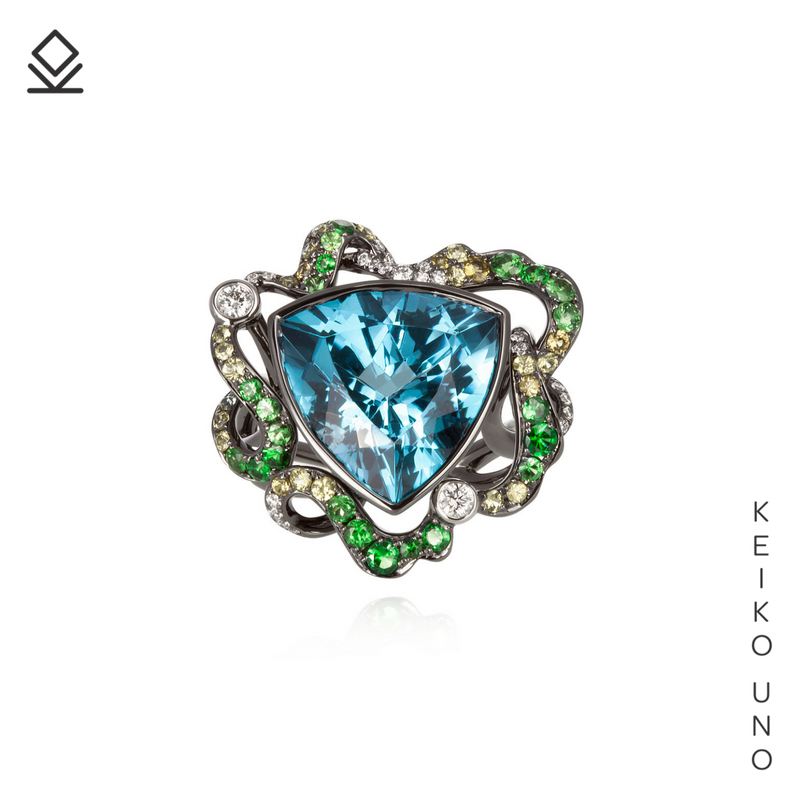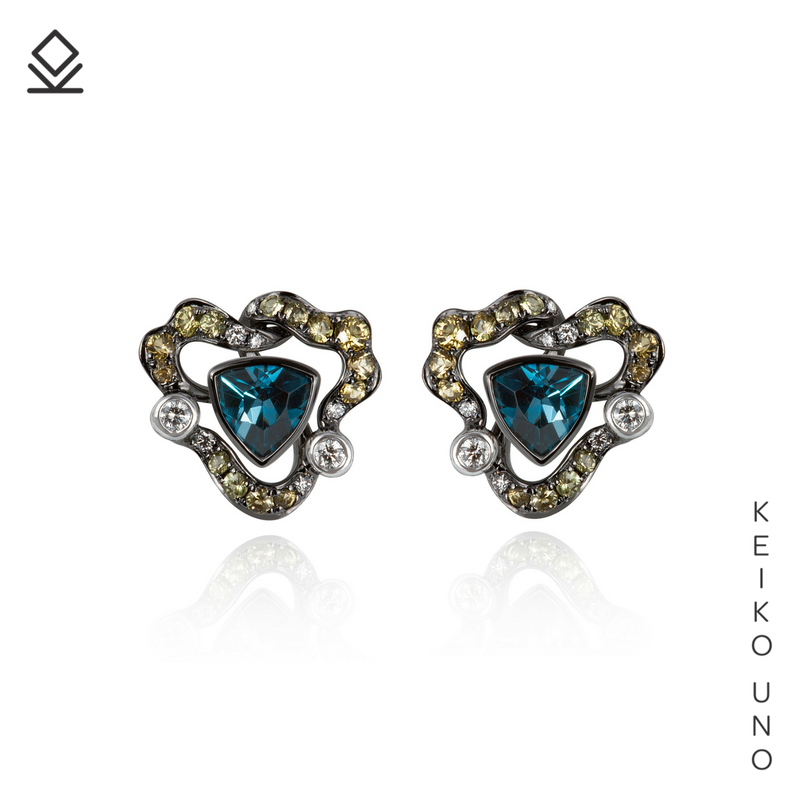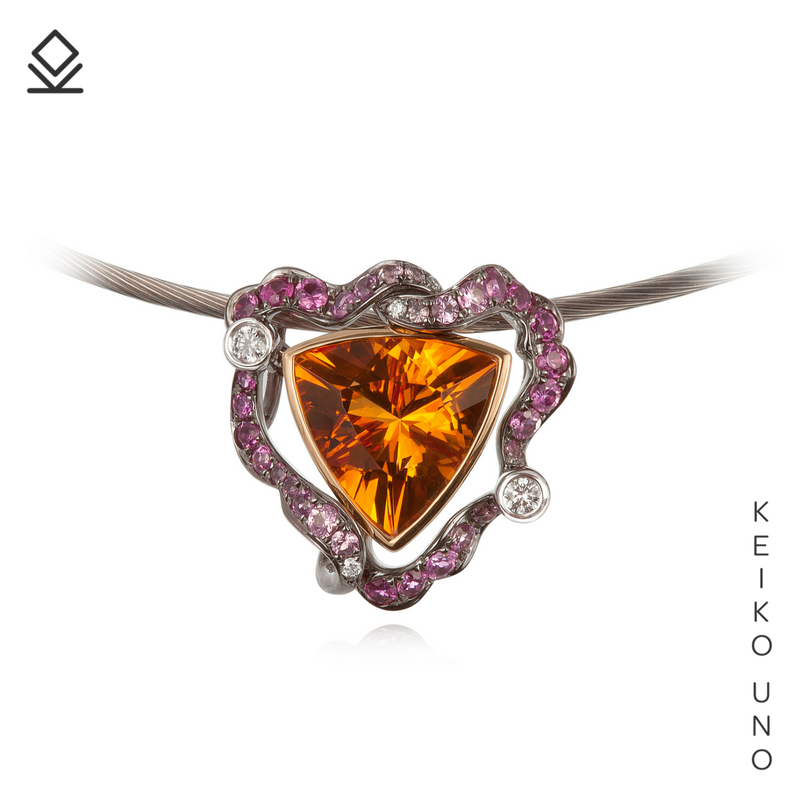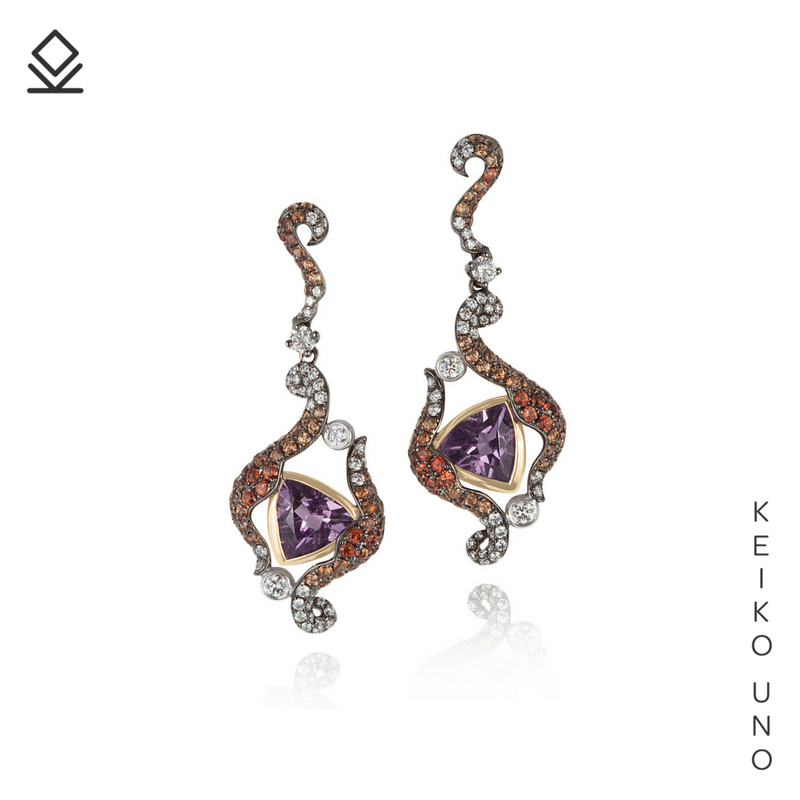 Keiko's jewellery stands for authenticity, achievement, and sophistication. 'I believe jewellery should be a reflection of your life story. It has to be so much more than a stone set in metal; it's about the design expressing your individual story and embracing what's important to you. It's about wearing jewellery that resonates with you', says Keiko.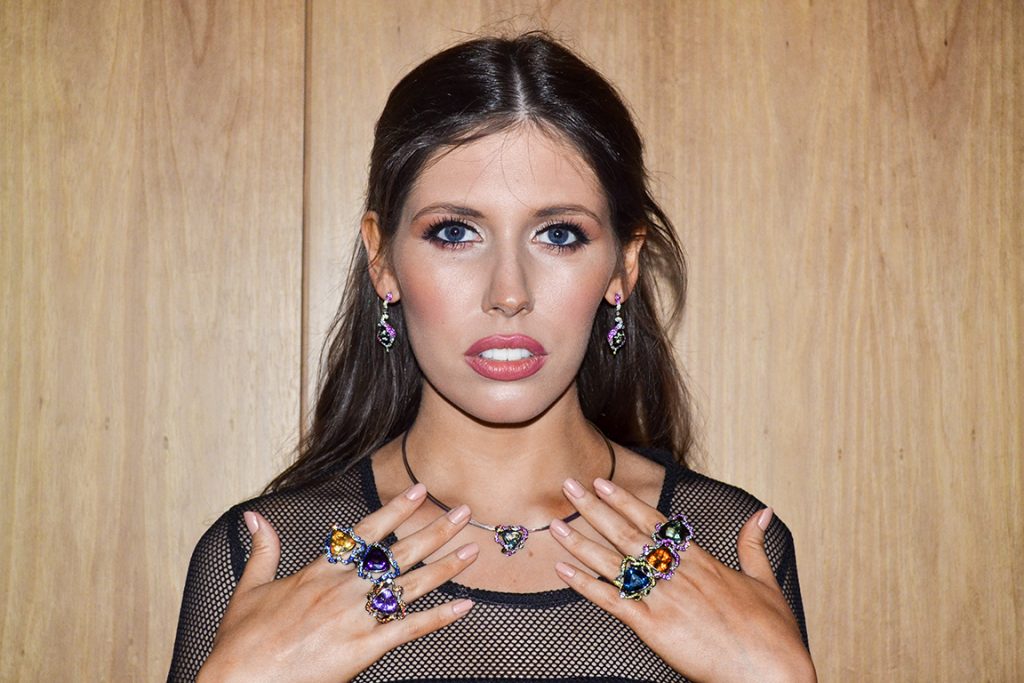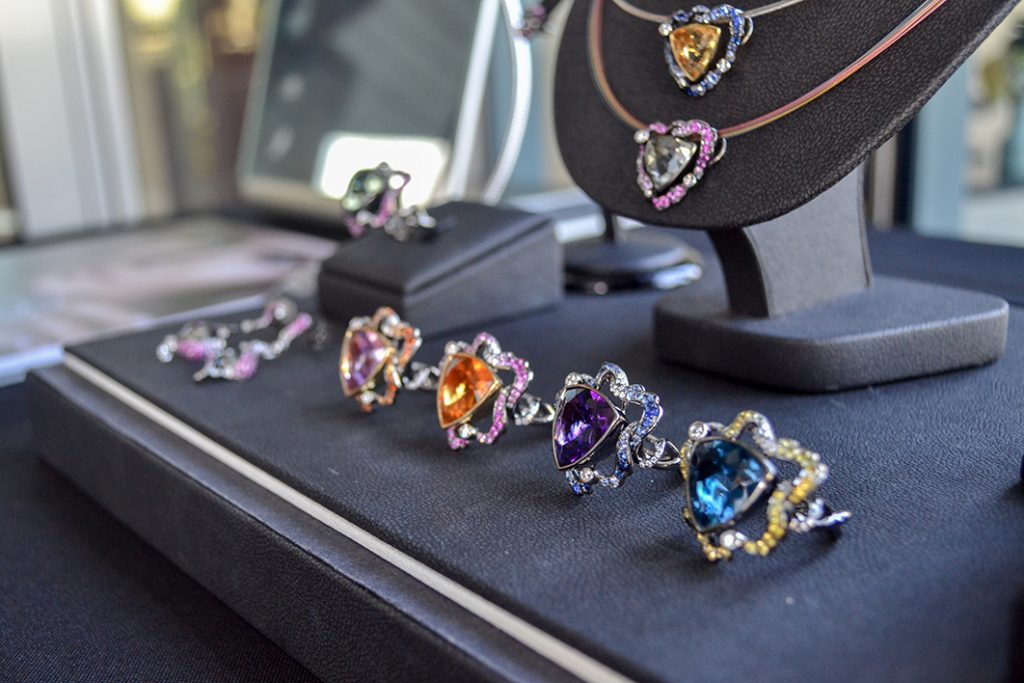 Experience Keiko Uno Jewellery's 'Sugarloaf Rock' collection at Yallingup Galleries main gallery and Aspects of Kings Park, or view the full collection HERE.