Ready to Ship
and

Rockpool
'ANEMONE'
L72mm W12mm H5mm A pair of solid sterling silver earrings with 18 karat rose gold accents.
Keiko Uno's Anemone series is inspired by soft and sensual sea anemone and the colourful marine characters that inhabit them.
The Anemone series forms part of Keiko Uno's luxury sterling silver Rockpool Collection.
$410
Loved by...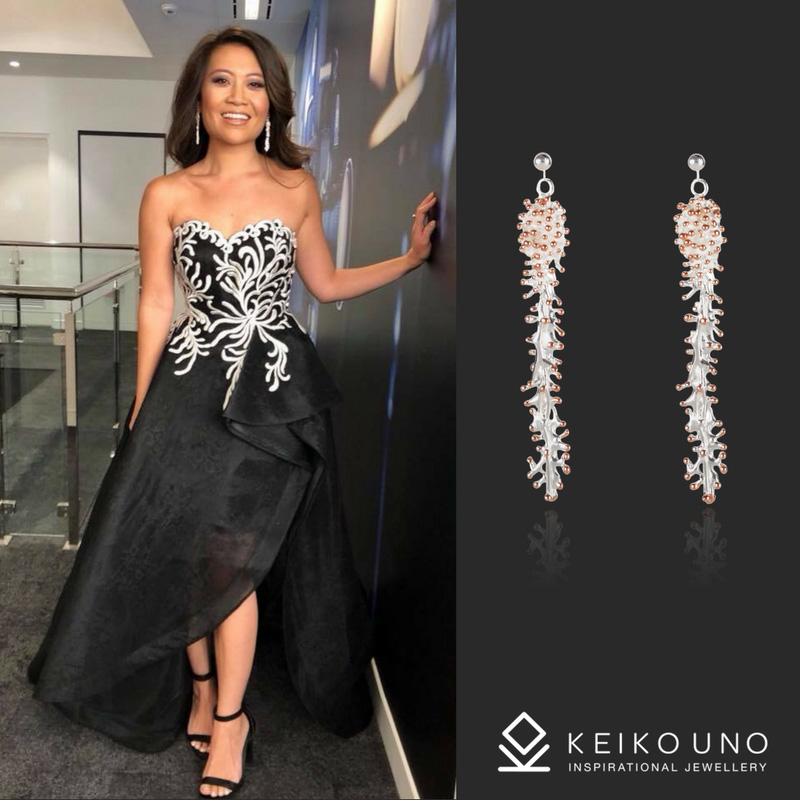 Tracy Vo, Channel 9 News Journalist and Presenter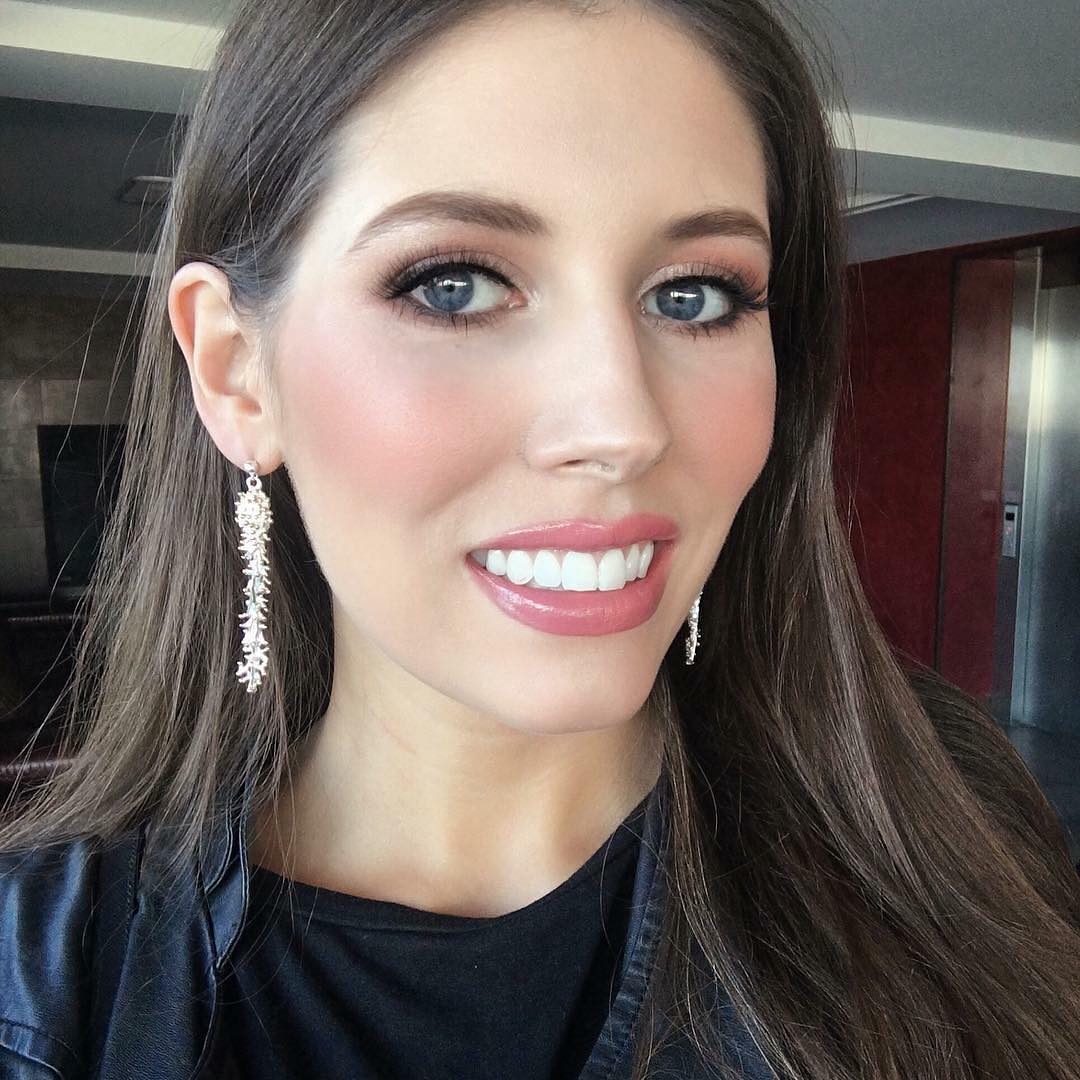 Sophie Kerrigan, Owner of Glamsquad WA and model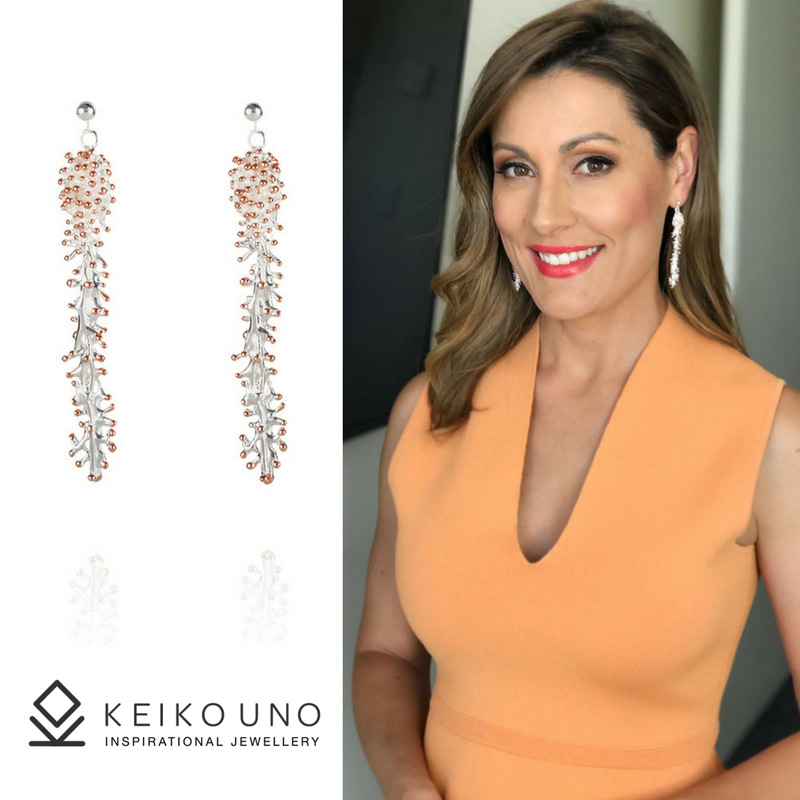 Sam Jolly, Channel 7 News Journalist and Presenter