Supporting Solaris Cancer Care Gala Ball 2020
11th March 2020
It was a privilege to support the important work of Solaris Cancer Care through a donation of Keiko Uno Jewellery's 'Fragments' statement earrings featuring aquamarine.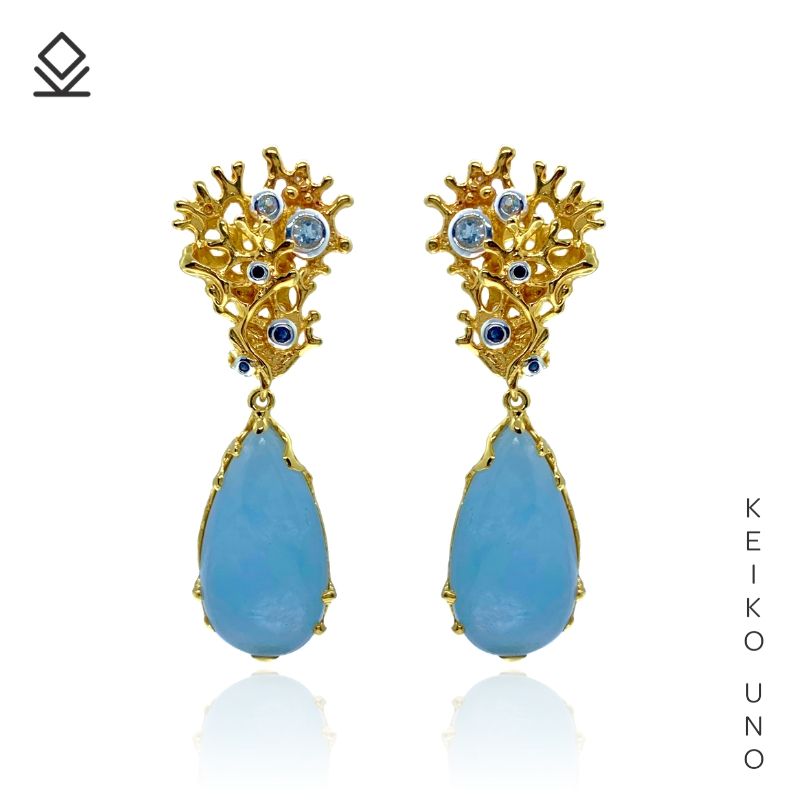 Feeling very grateful for the support Keiko Uno Jewellery receives from our community, without this support, we would not be able to give to community initiatives that help those in need.
Solaris Cancer Care is the leading Western Australian cancer support service provider caring for people with cancer and their families. x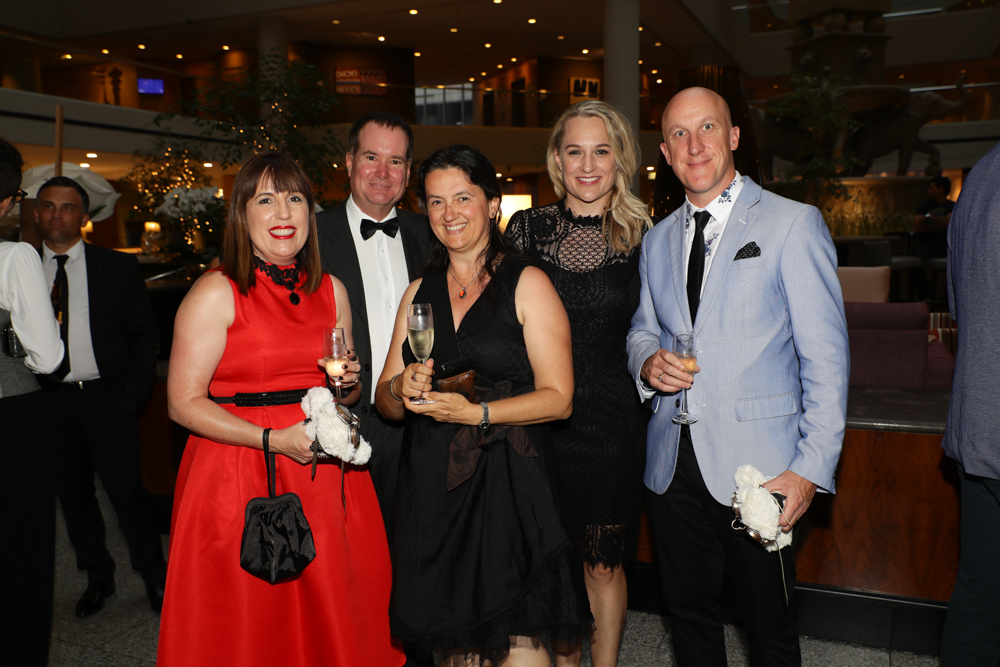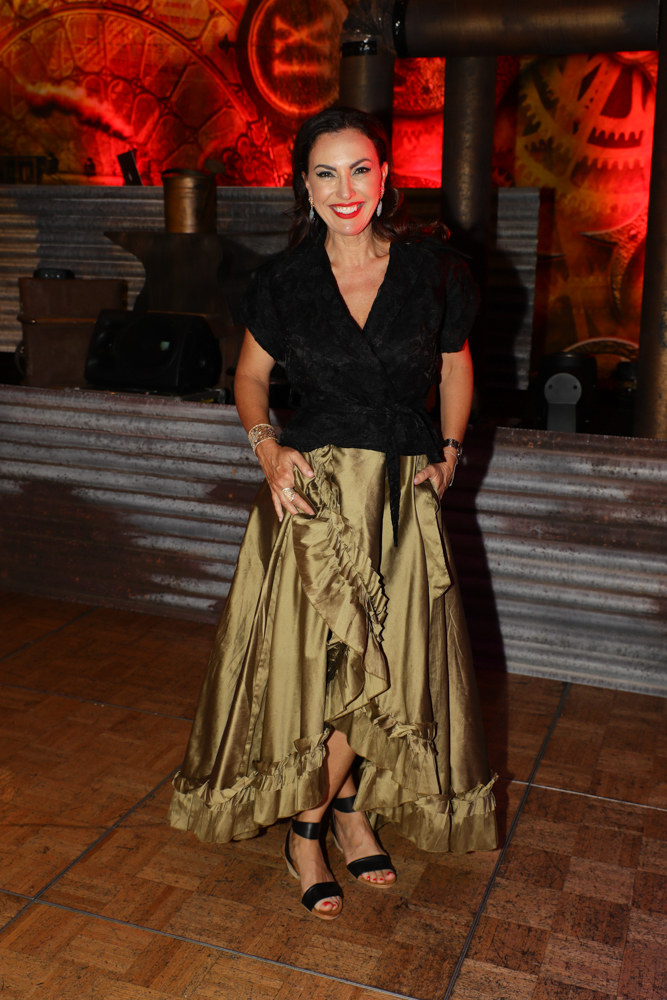 Event emcee, Claudia Bertorello-Kell wearing Keiko Uno Jewellery's 'Fragments earrings' and 'Fan of the Sea' cuff bangle and ring.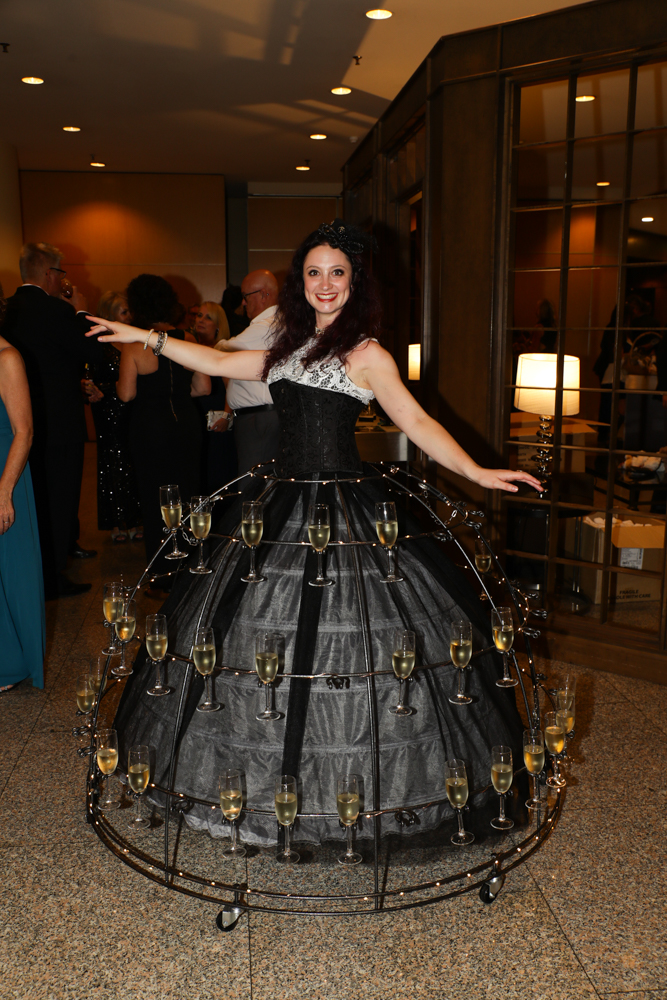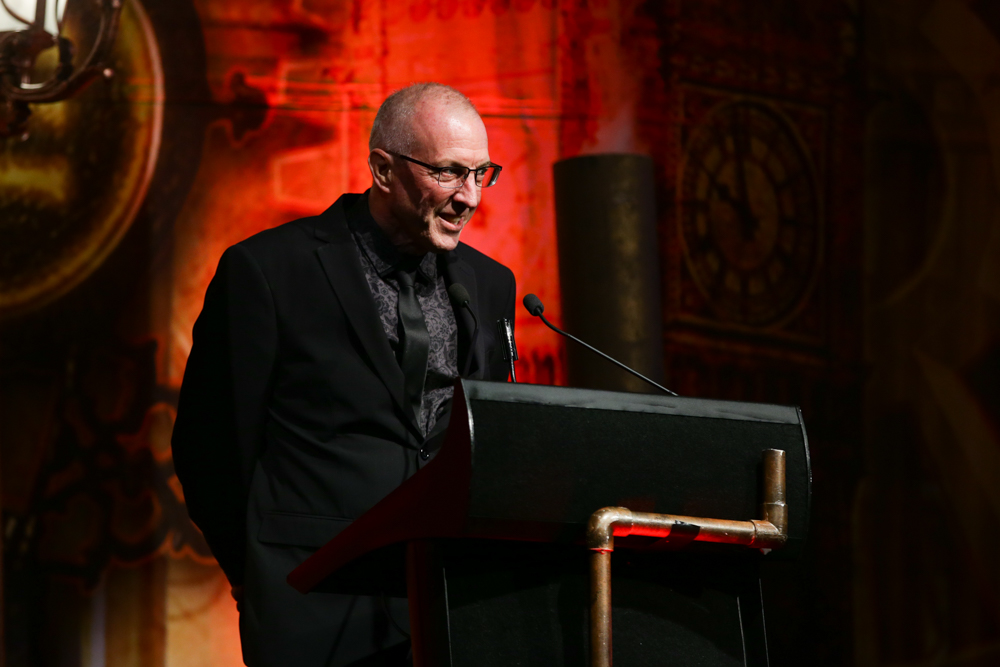 Solaris Cancer Care ambassador and CEO of Surfing WA, Mark Lane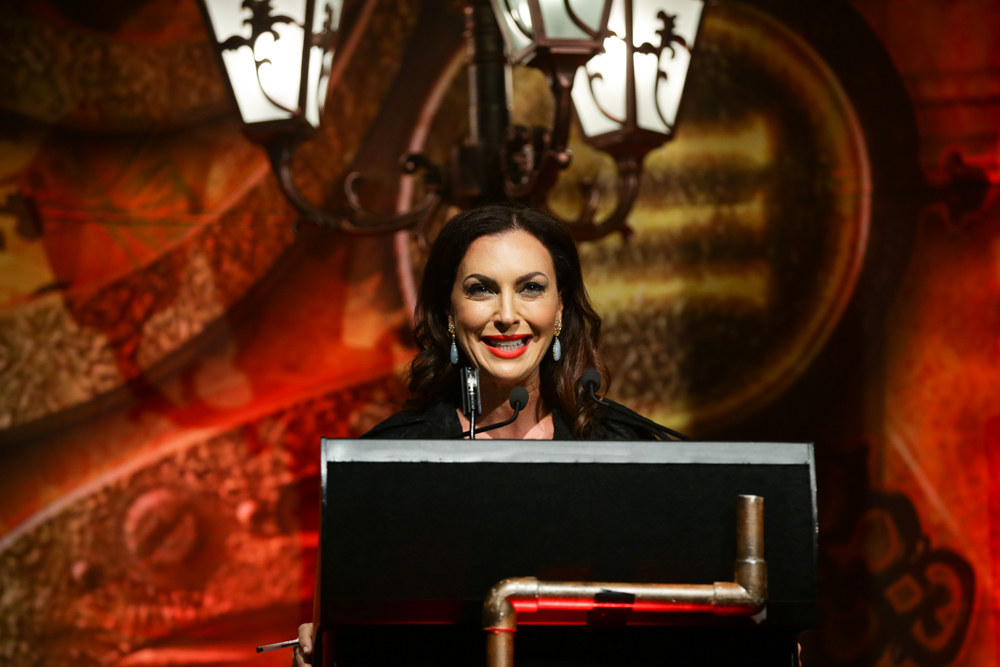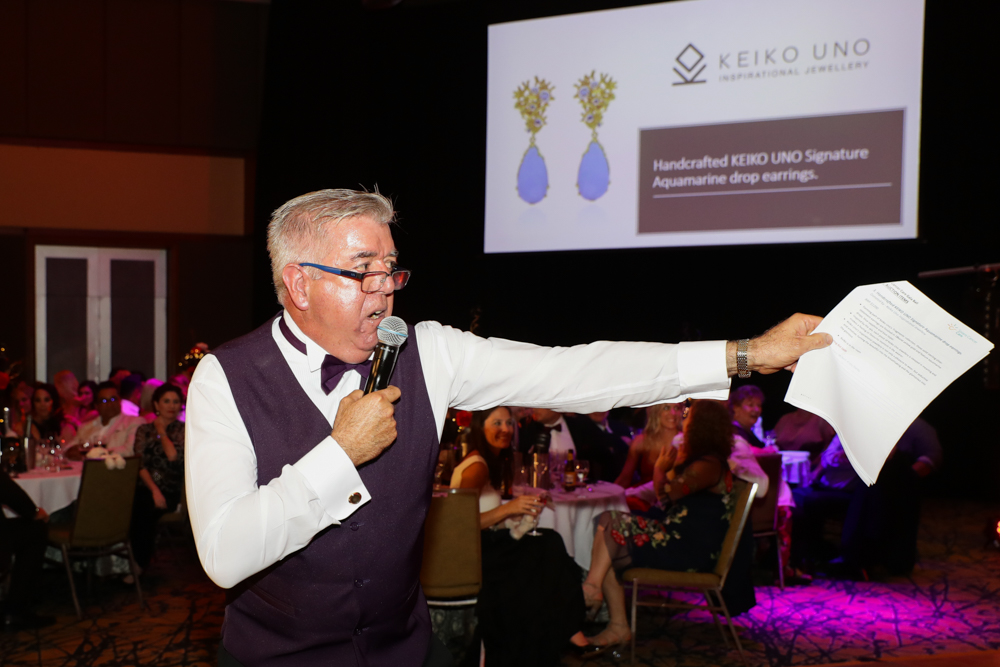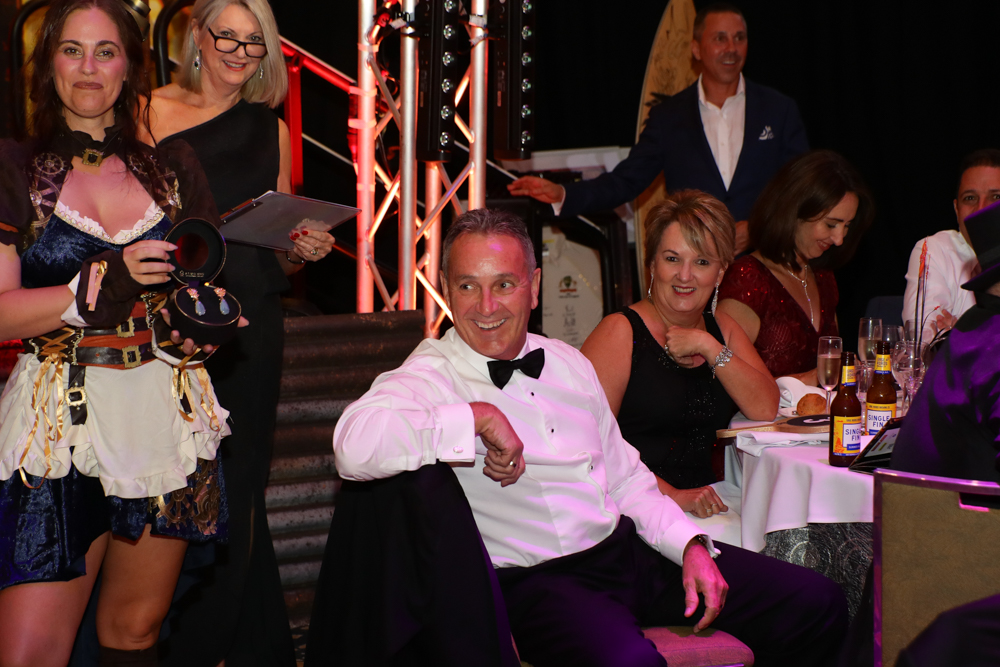 Winner of Keiko Uno Jewellery raffle, Kim Gilbert from Zenith Insurance Services.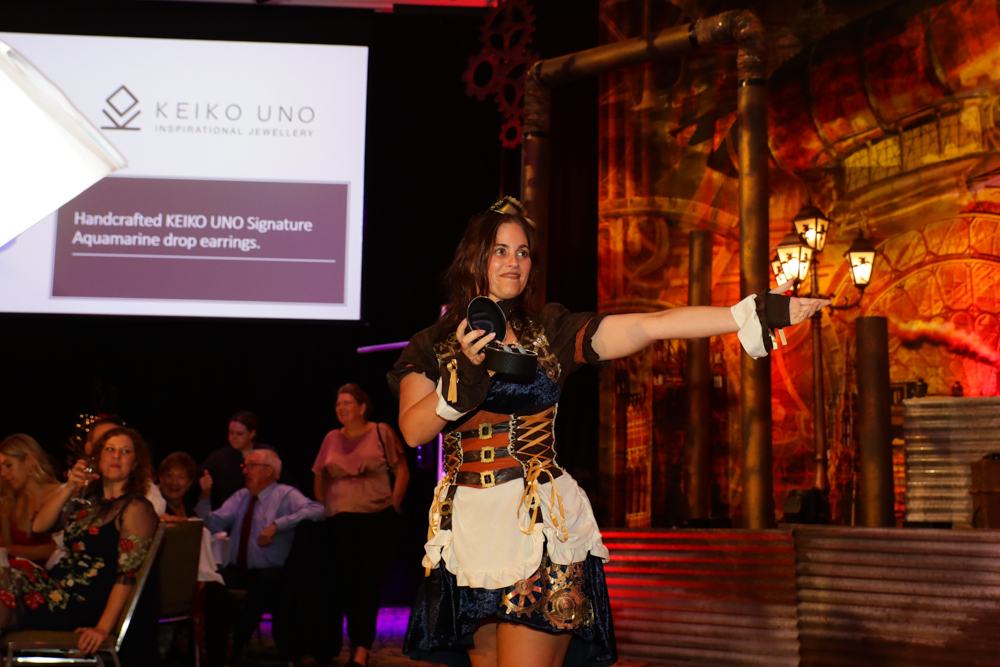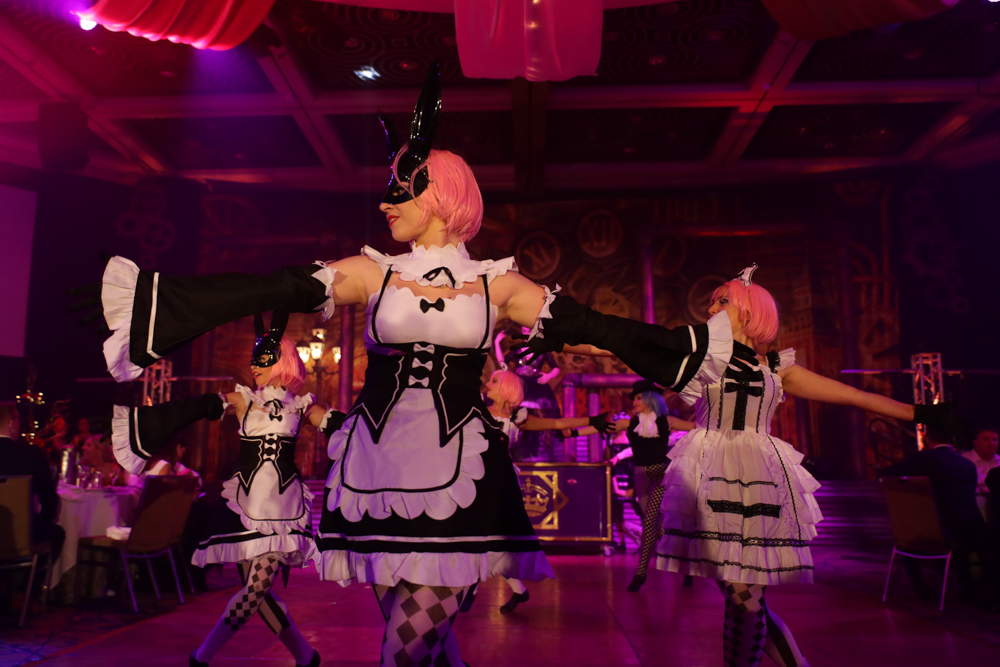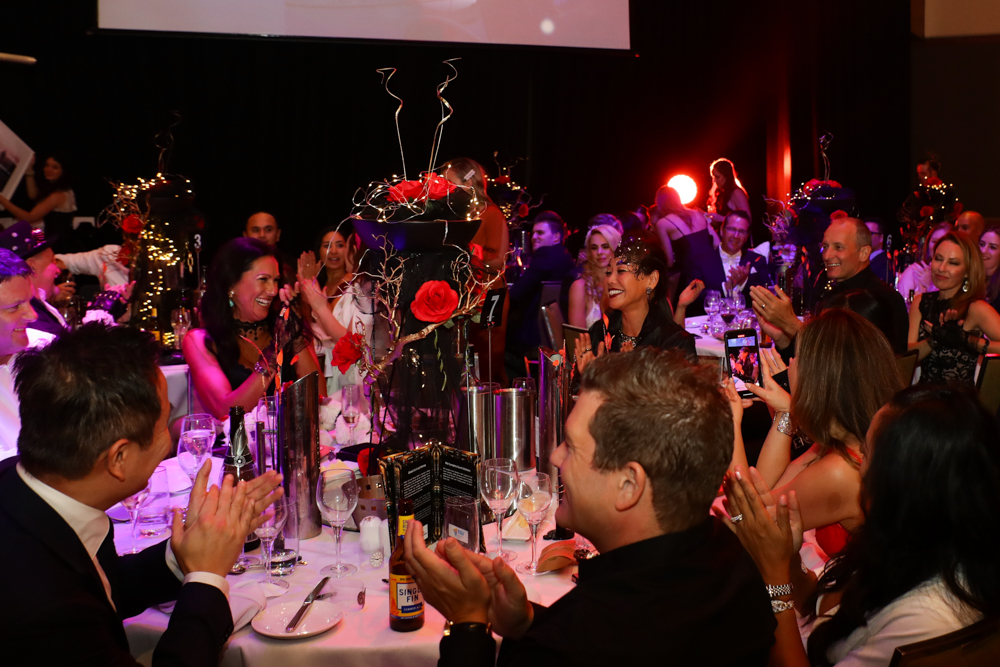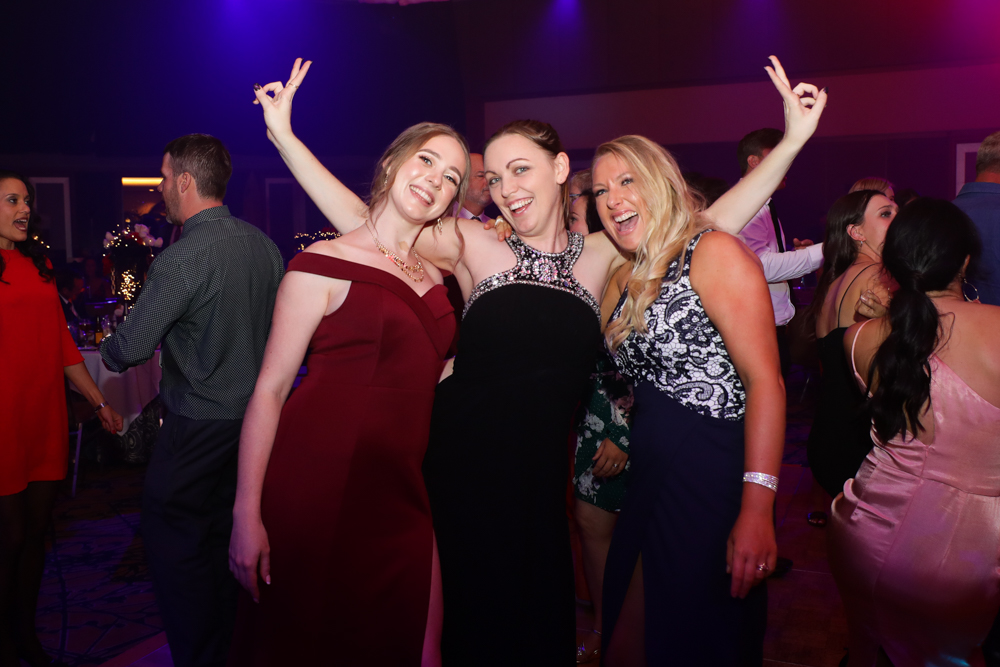 Photos courtesy of the very talented John Koh.