Ready to Ship
and

Rockpool
'ANEMONE'
A pair of solid sterling silver statement earrings with 18 karat rose gold accents featuring freshwater pearl.
Keiko Uno's Anemone series is inspired by soft and sensual sea anemone and the colourful marine characters that inhabit them.
The Anemone series forms part of Keiko Uno's luxury sterling silver Rockpool Collection.
$340
Loved by...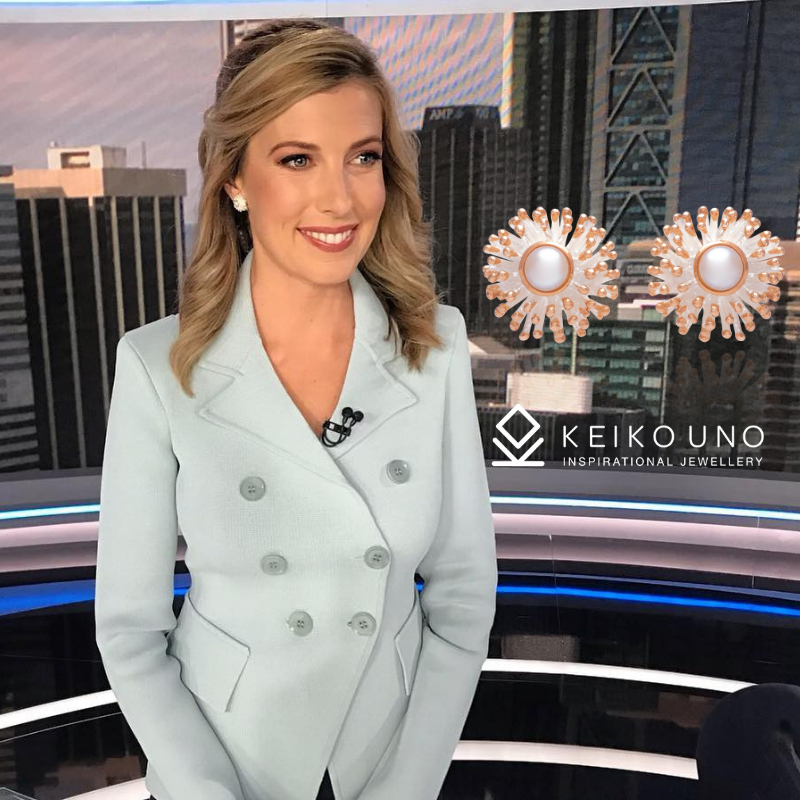 Alice Murray, Channel 9 Journalist and News Presenter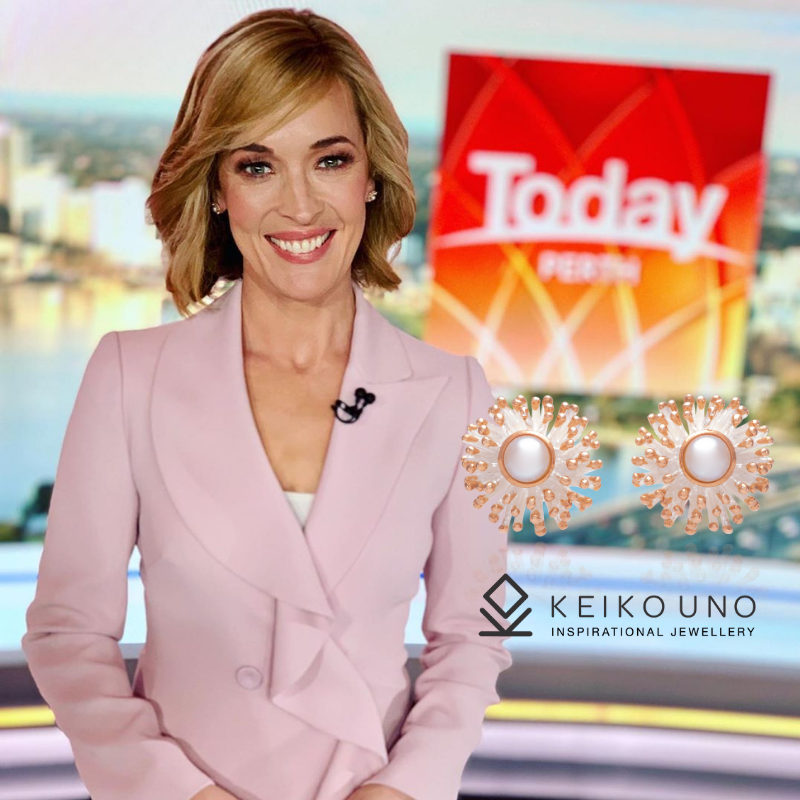 Louise Momber, Channel 9 News Journalist and Presenter