Ocean Intrigue
'BREATHE'
A solid 18karat rose gold cuff style bangle featuring black and white diamonds.
Breathe juxtaposes the mystery and excitement of night time diving against the hypnotically calming rhythmical breath of SCUBA diving. 'I find breathing underwater, whether swimming, snorkling or scuba diving deeply meditative. The rhythmical deep breath is cleansing for both the mind and body,' says Keiko.
Breathe forms part of Keiko Uno's luxury 18karat gold Ocean Intrigue Collection.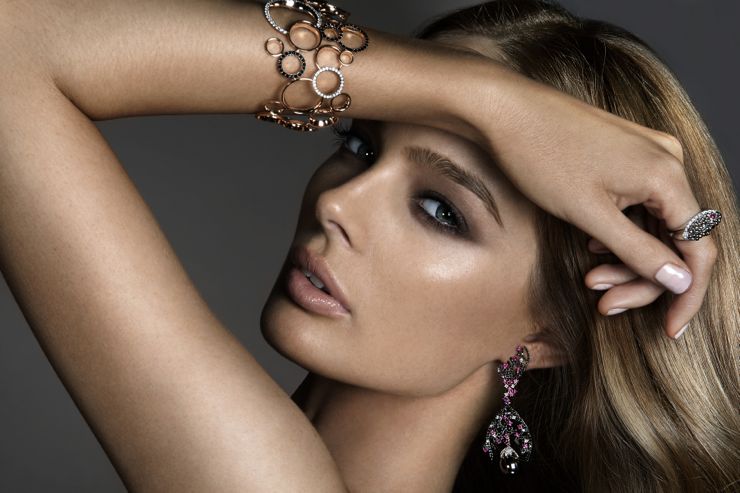 POA – Ocean Intrigue Collection currently not available for online purchase, click to enquire below