Ocean Intrigue
'Coral'
An 18karat gold ring with black rhodium finish featuring diamonds. This alluring jewel offers the versatility of enjoyment as both a pendant and a ring.
'Coral' is inspired by Balangan Beach, an idyllic surf beach on the Bukit Peninsula, Bali.
'Nothing imprints a lasting radiant smile on my husband's face like a great surf at Balangan,' says Keiko. On a mid-swell, this surf break delivers the perfect racy left hander for her goofy – footer husband.
The vision from the beach is awe-inspiring. To the left, is a cliff face where surfers take temporary shelter, carefully timing their courageous entry to begin their paddle out in between the onslaught of big sets. When the swell is big, the spectators watch on with reverence as a small number of surfers take on four to five metre waves that break over shallow reef.
Keiko depicts the uplifting and invigorating atmosphere of the sea in the lofty open metal work of 'Coral'. While the bold semi-spherical form of this jewel mirrors the breathtaking wide open sky that appears to domes above the ocean horizon.
The diamond contours of 'Coral' represent the liquid lines carved by the surfers' daring cut backs and re-entries performed above the shallow live reef.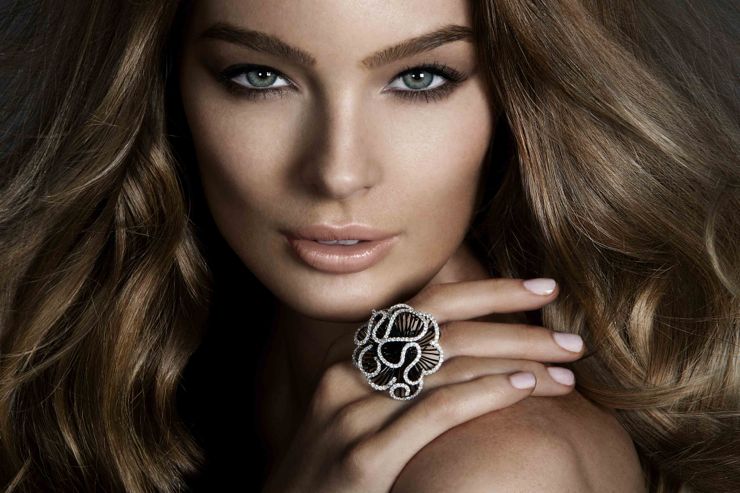 POA – Ocean Intrigue Collection currently not available for online purchase, click to enquire below