Ocean Intrigue
'Enraptured by the Sea'
A solid 18karat gold pendant featuring hand carved onyx and diamonds. Also available in smokey quartz.
'I love that the sea is alive and growing, adapting and accepting,' says Keiko.
Keiko enjoys returning to her familiar dive locations around the world to see how the underwater landscape has adapted to manmade and natural changes. 'Observing the malleability of the underwater world is a life lesson about living in harmony,' says Keiko.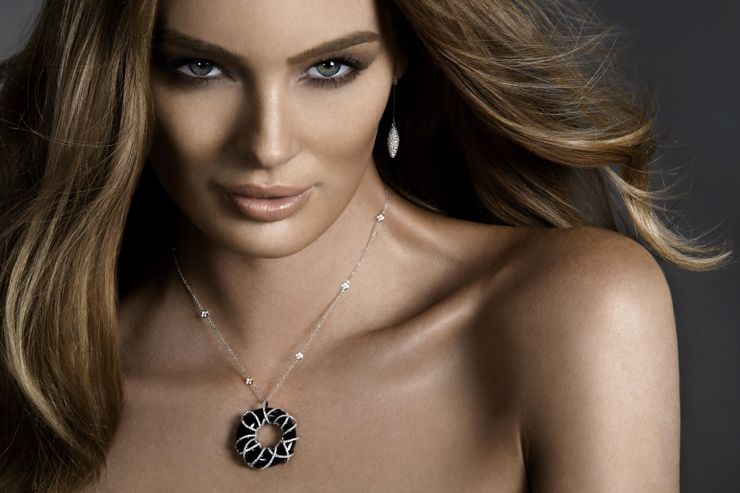 POA – Ocean Intrigue Collection currently not available for online purchase, click to enquire below