Rockpool
'JEWEL OF THE SEA'
L39mm W23mm H6mm A pair of solid sterling silver statement earrings with 18karat yellow gold accents featuring mabe pearl, blue sapphire, blue topaz and peridot.
Keiko Uno's Jewel of the Sea series is inspired by the vibrant colours of the spectacular Corynactis Viridis sea anemone, commonly known as the jewel anemone.
The Jewel of the Sea series forms part of Keiko Uno's luxury sterling silver Rockpool Collection.
$1,400
Loved by...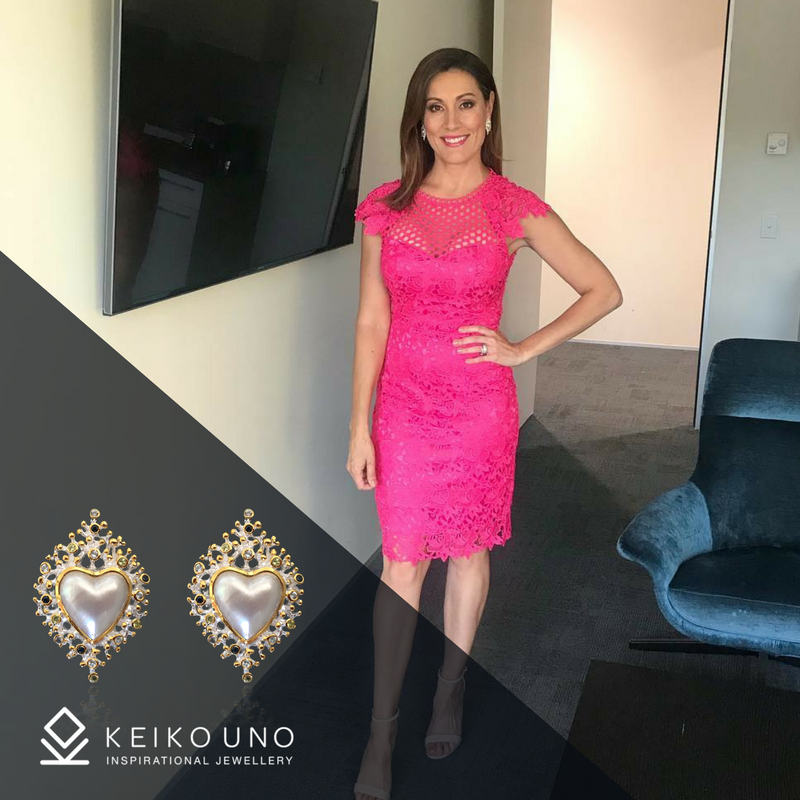 Samantha Jolly, Channel 7 Journalist