Accessories
and

Ready to Ship
'Shooting Star'
L19mm W7mm H7mm A stylish gradation of three luminous white pearls set in an arc of pure sterling silver. To wear, thread the solid sterling silver hook through your piercing, rotate into position, then press the open end of hook and smallest pearl toward each other to secure onto your ear.
Whether you believe in fate or self-determination, no one can deny the magic of a shooting star.
Shooting stars renew our hope and give us courage to challenge ourselves. Their chance sighting awakens positivity and enthusiasm to work hard and seek opportunities to make our dreams come true.
May this shooting star connect you with infinite possibilities and give you fortitude to dream, believe and achieve.
$120
Loved by...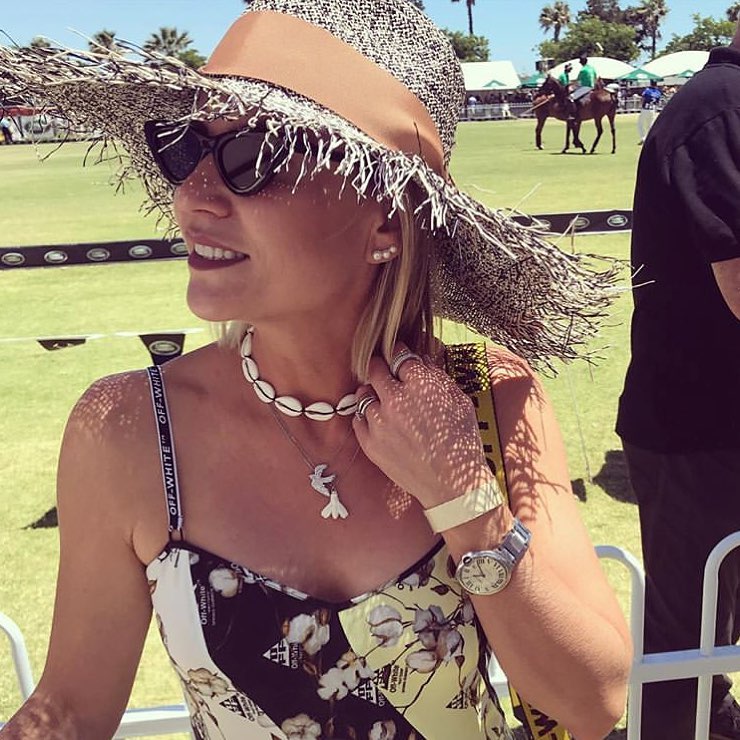 Natasha Marshall Donnelly, Elle Boutique Buyer and Style Icon