Ready to Ship
and

Rockpool
'SPIRIT OF THE SEA'
L135mm W150mm H10mm A solid sterling silver statement neckpiece with black rhodium and 18 karat yellow gold finishes featuring blue topaz, white freshwater pearl, Australian doublet opal, amethyst and peridot. Also available in other gemstones. * indicates options available for immediate shipment
Keiko Uno's Spirit of the Sea series is inspired by the liberating and invigorating spirit of the sea.
'I love how the ocean makes me feel,' says Keiko. Keiko has captured the essence of the sea with sparkling, vibrant, colourful gemstones and the soft, luminescent, romantic pearls set in playful waves of metal.
The Spirit of the Sea series forms part of Keiko Uno's luxury sterling silver Rockpool Collection.
$4,200
Loved by...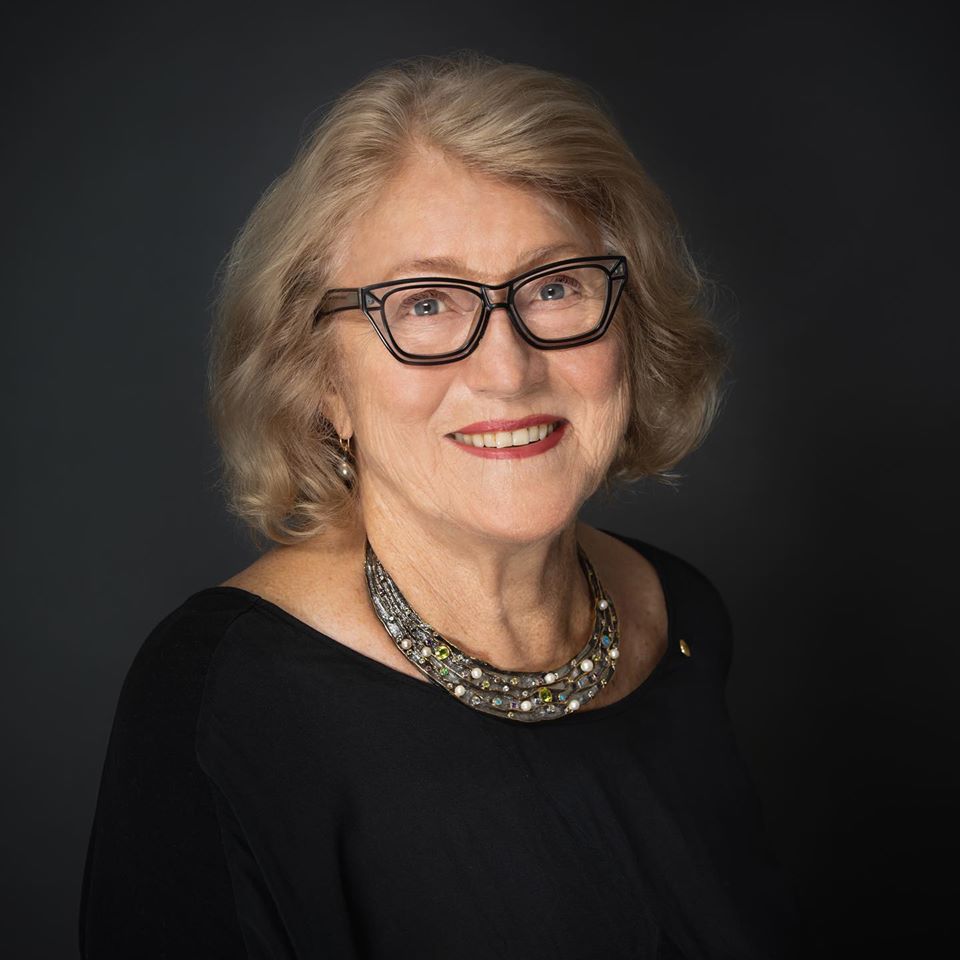 Janet Holmes à Court AC, Owner of Holmes à Court Collection and key patron of the arts throughout Australia.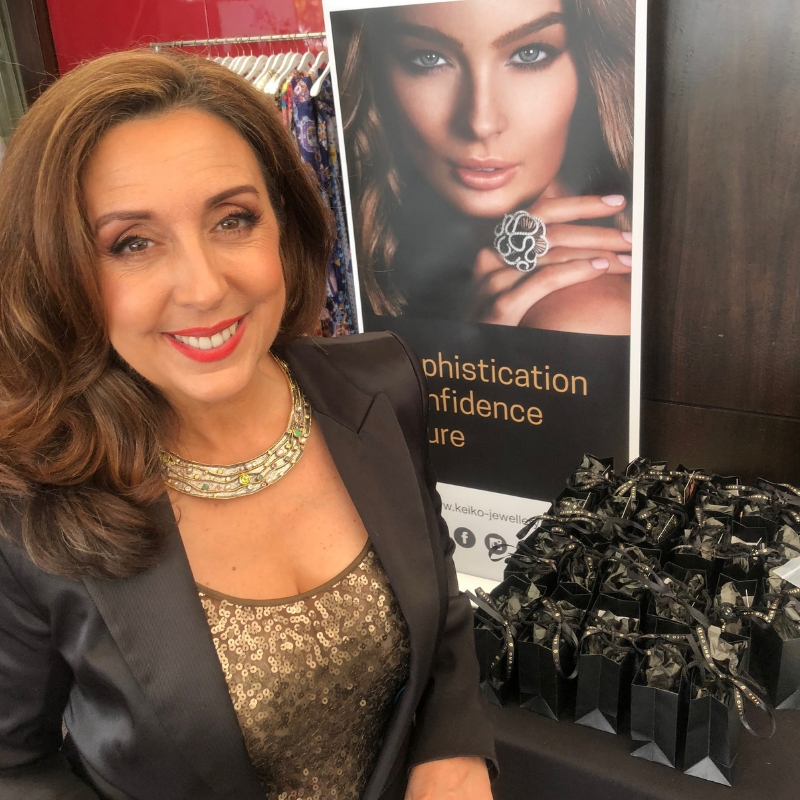 Tina Altieri, veteran TV presenter/reporter and former Channel 9 News anchor.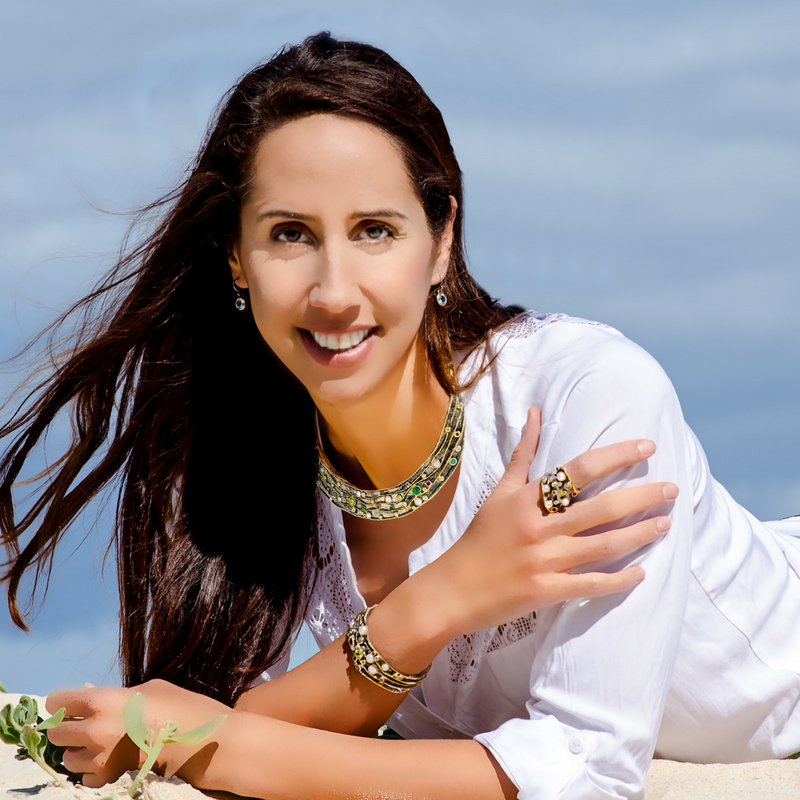 Jaime Bowler, eight-time Rottnest Channel Swim Winner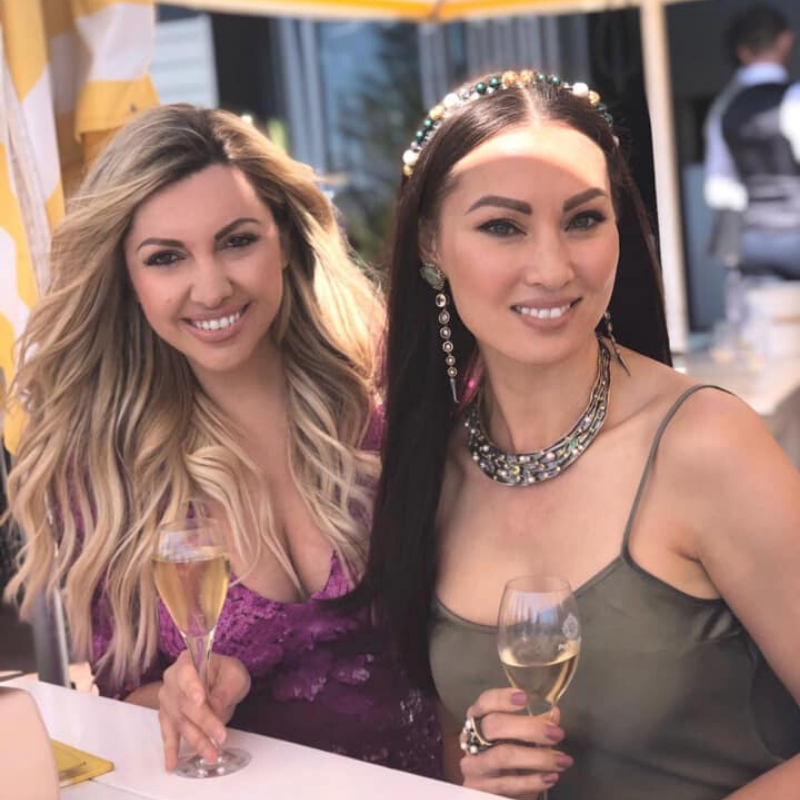 Mrs Cocoon, Owner of Cocoon Luxury Australia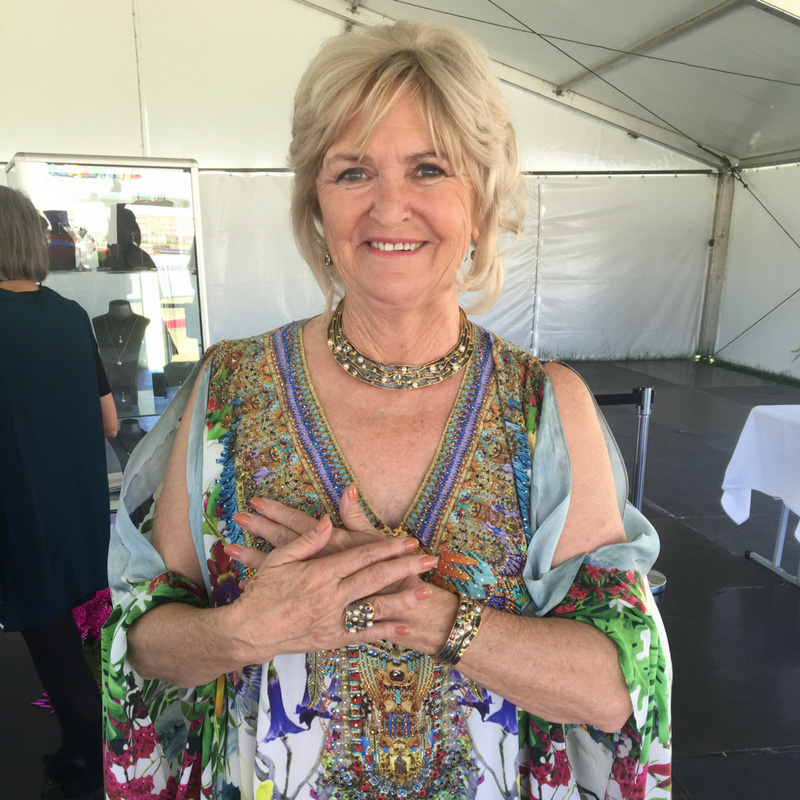 Dr Ros Worthington OAM, founder of Breast Cancer Care WA and WA's revered philanthropist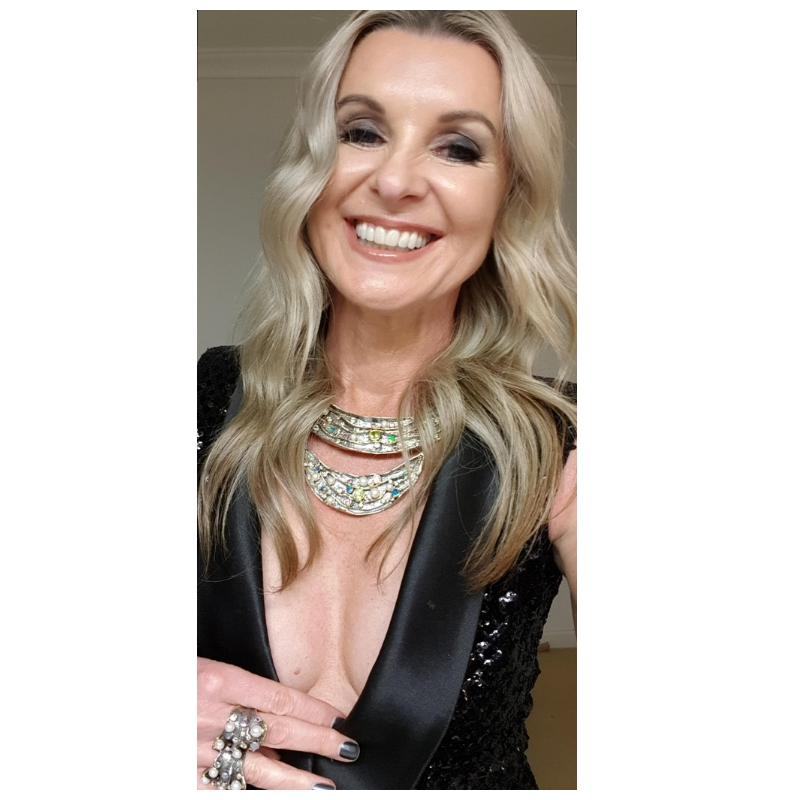 Lisa Adams, Owner of Bronz'd Off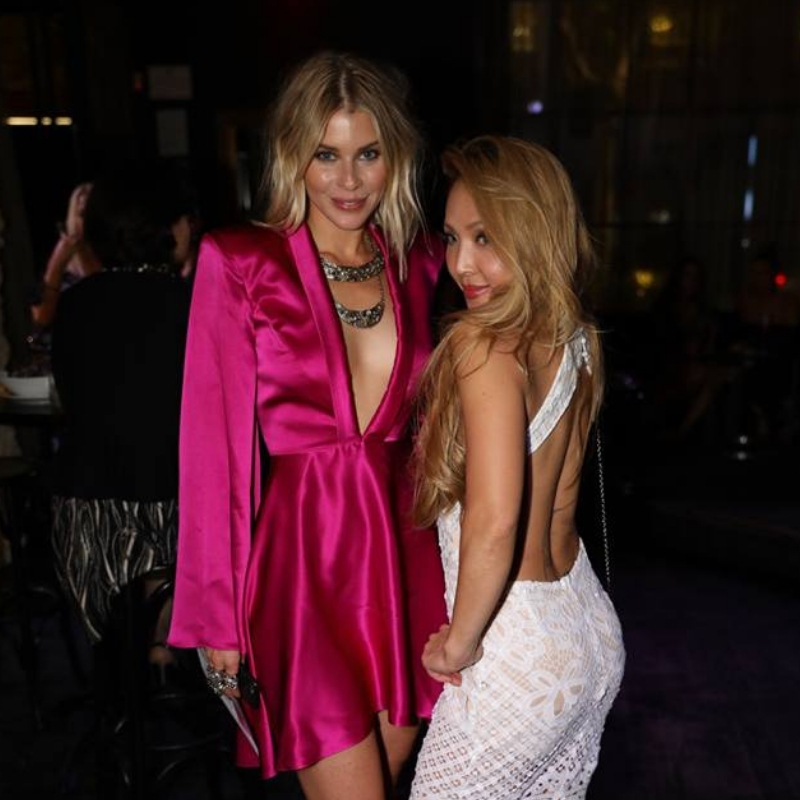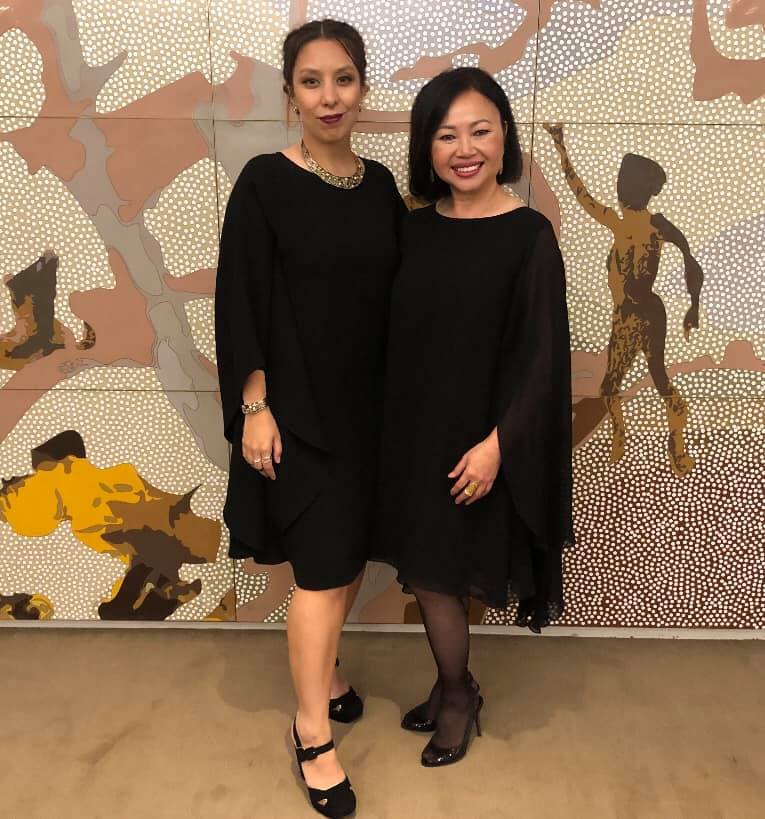 Lien See, Film & TV Costume Designer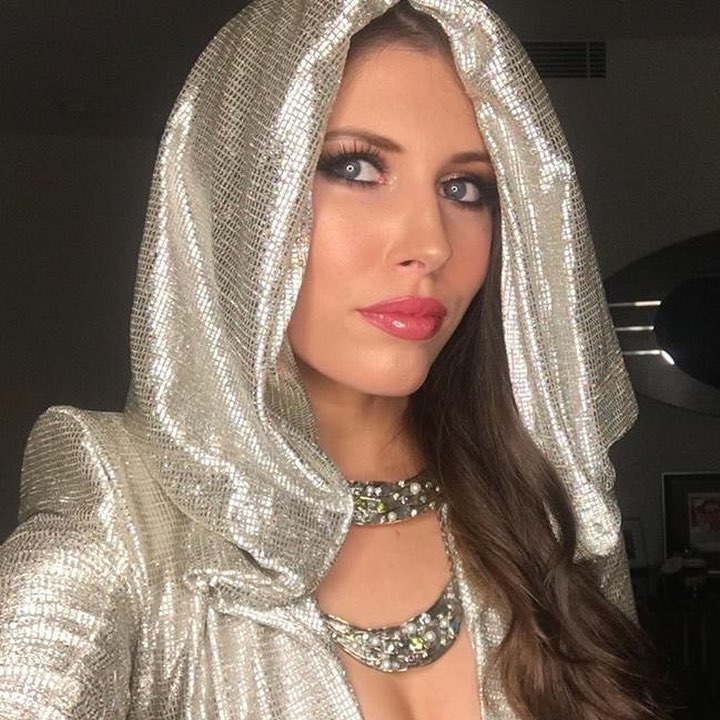 Sophie Kerrigan, Owner of Glamsquad WA and Model