Ocean Intrigue
'Surf'
A solid 18karat white gold pendant featuring blue sapphires and diamonds on a french silk cord. The pendant is available in a medium or large size.
Keiko loves the way the ocean is constantly changing. 'The play of light and wind on the water, and the movement of swell lines paint a different scene every hour,' says Keiko.
The ocean evokes so many different emotions, but constant for Keiko is the playful vitality and energy of the sea.
The 'Surf' series utilizes deep blue coloured sapphires set in black gold to capture the mystery and power of the ocean. Keiko contrasts these with sparkling white diamonds to depict the playful vitality of the ocean, and the mirror like finish of white gold gives a sense of the cool calmness of the sea.
The cable twist French silk cord of 'Surf' gives the finishing touches to the nautical theme.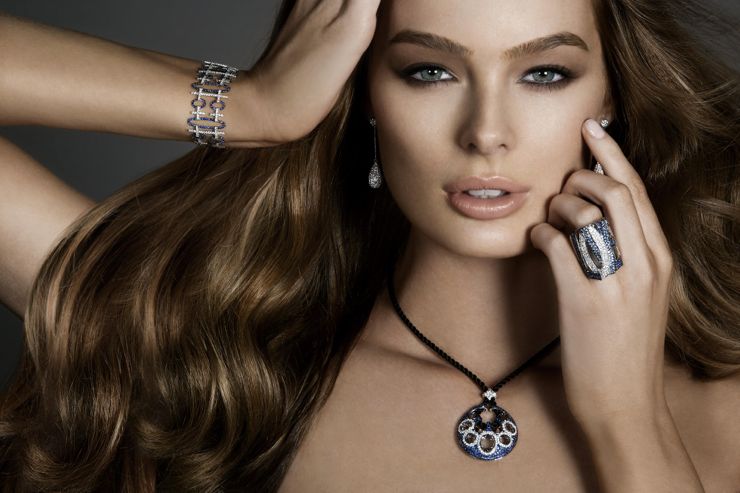 POA – Ocean Intrigue Collection currently not available for online purchase, click to enquire below