Rockpool
'JEWEL OF THE SEA'
A solid sterling silver cuff style bangle with black rhodium finish and 18karat yellow gold accents featuring a custom cut cabochon of labradorite, peridot, amethyst, blue topaz and blue sapphire. Also available with other metal finishes and gemstones. * indicates options available for immediate shipment
Keiko Uno's Jewel of the Sea series is inspired by the vibrant colours of the spectacular Corynactis Viridis sea anemone, commonly known as the jewel anemone.
The Jewel of the Sea series forms part of Keiko Uno's luxury sterling silver Rockpool Collection.
$1,800
About Wrist Size
Loved by...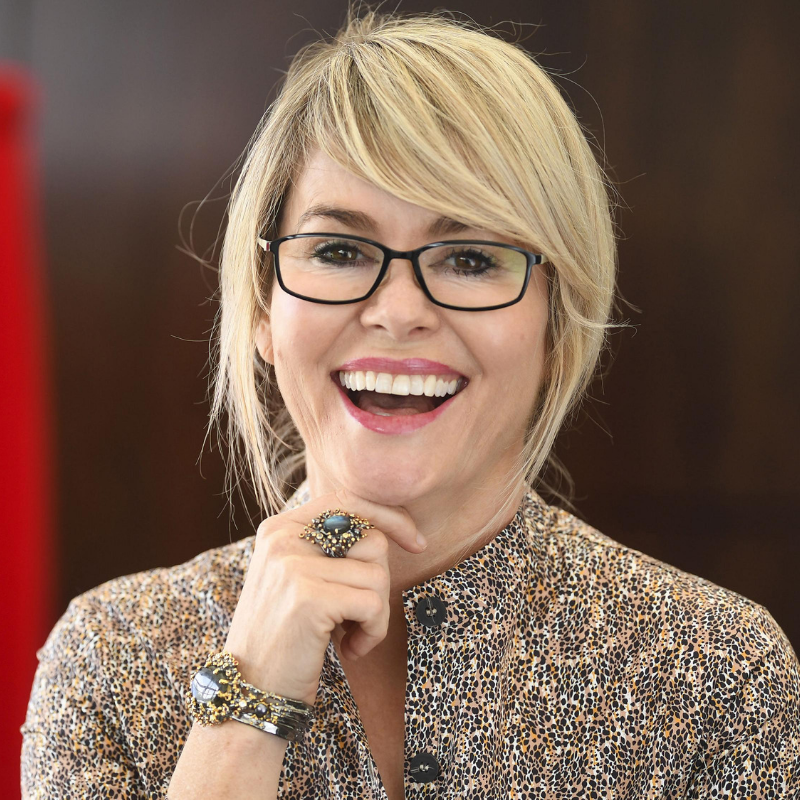 Kylie Radford, co-founder of Australian label Morrison.