Ready to Ship
and

Rockpool
'OCTOPUS'
L117mm W16mm H12mm A pair of solid sterling silver statement earrings with 18karat yellow gold finish and silver accent featuring baroque pearl and white topaz. Also available with different gemstones and finishes.
Keiko Uno's Octopus collection is inspired by the mystery, intelligence and tenacity of one of the ocean's most revered creatures.
From the Gorgon, Kraken to Akkorokamui, the myths surrounding octopuses have gripped our collective imagination for thousands of years. These mysterious creatures fascinate with their unconventional elegance and tenacious ability to adapt and regenerate.
$1,100 – $1,200
Loved by...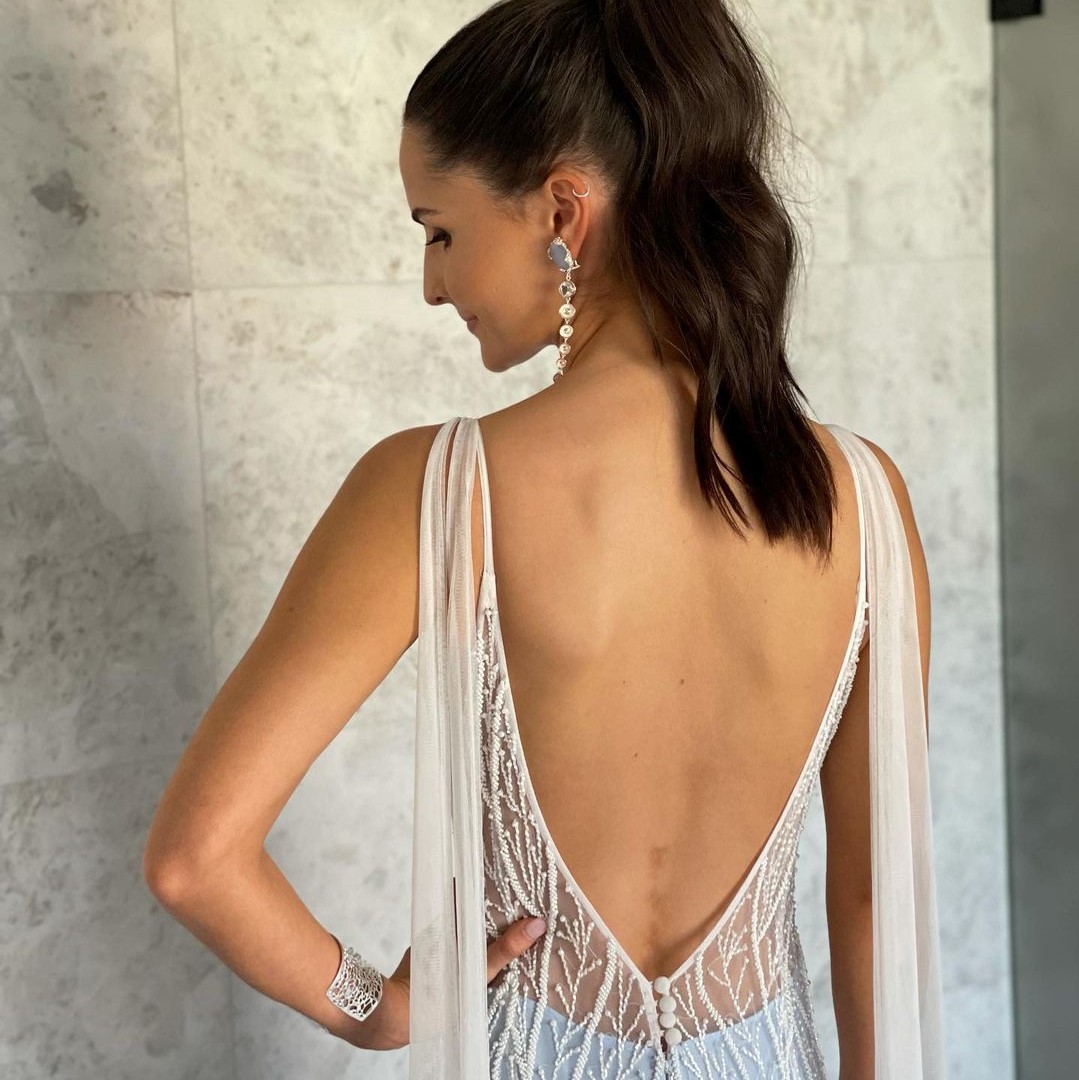 Lorna McNabb at the 2021 Brownlow Medal Awards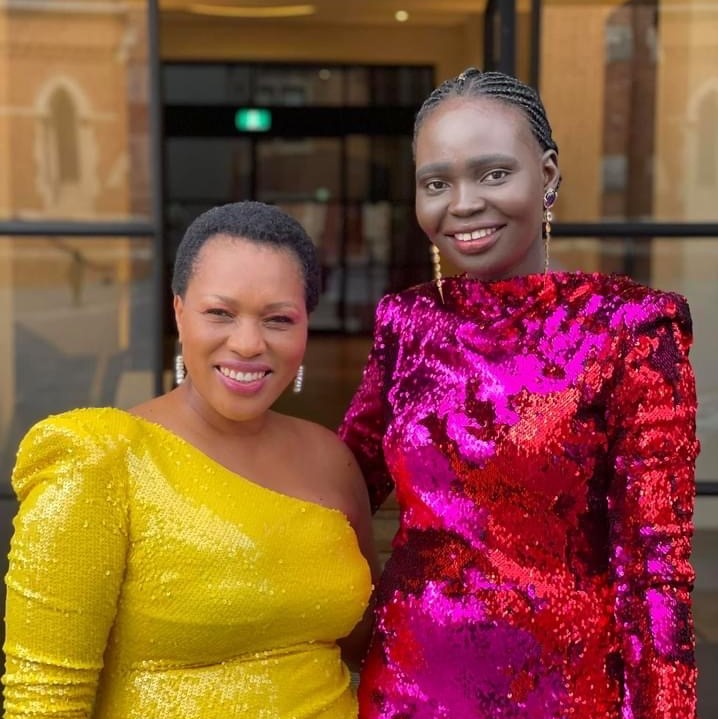 Hon. Ayor Makur Chuot MLC, WA Labor Member for North Metropolitan Region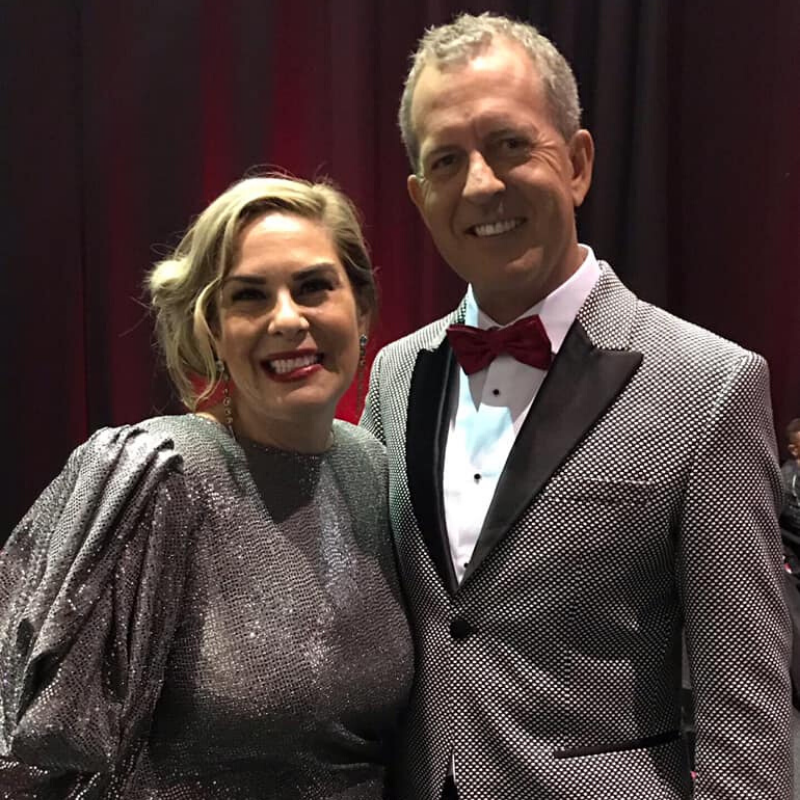 Marie-Anne Keeffe (MAK), General Manager of Telethon 7 Perth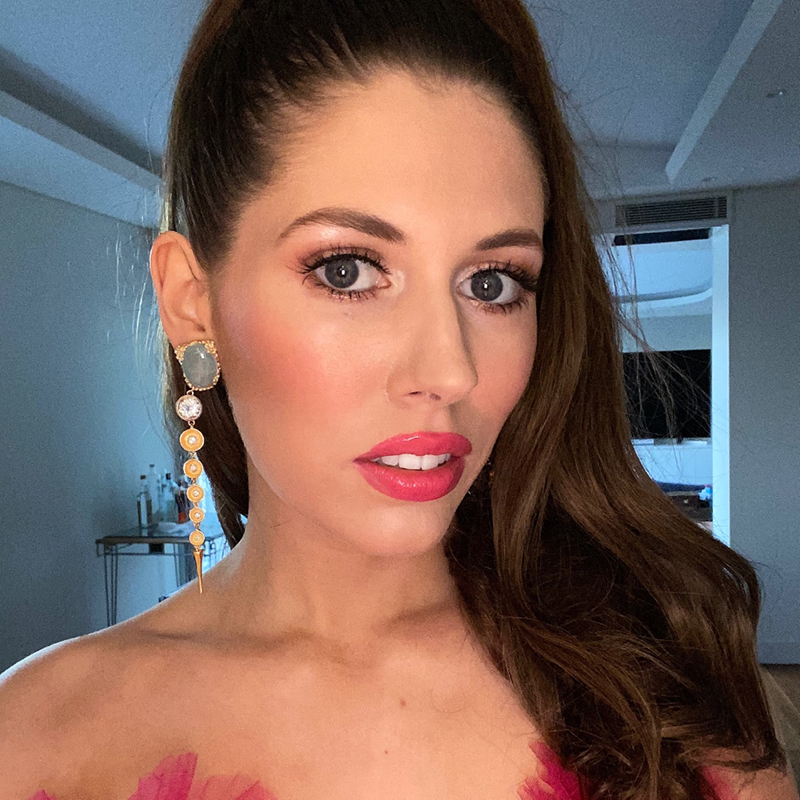 Sophie Kerrigan, Model & Owner of Glamsquad WA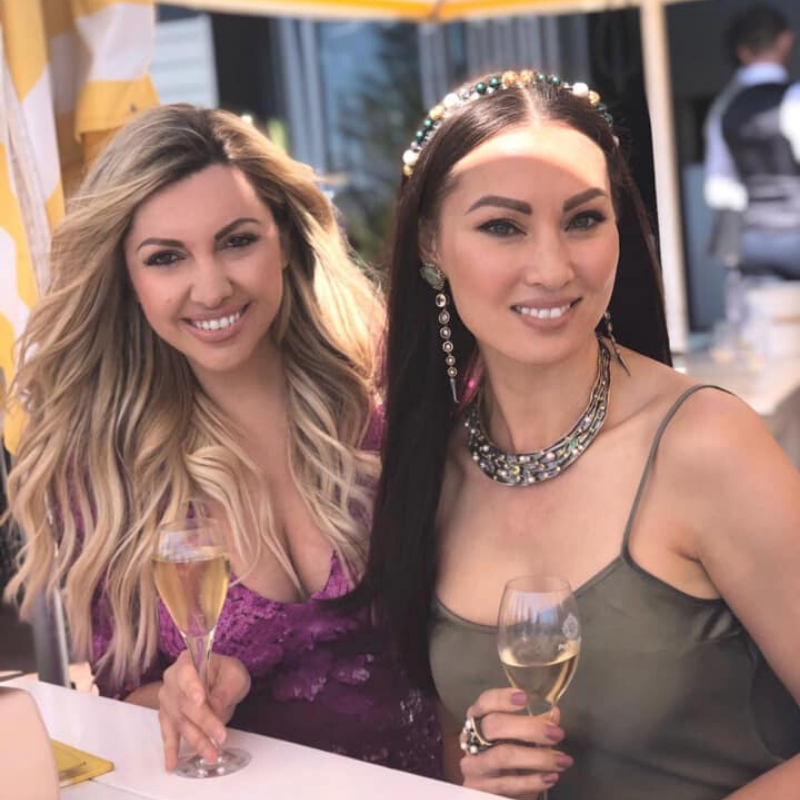 Mrs Cocoon, Owner of Cocoon Luxury Australia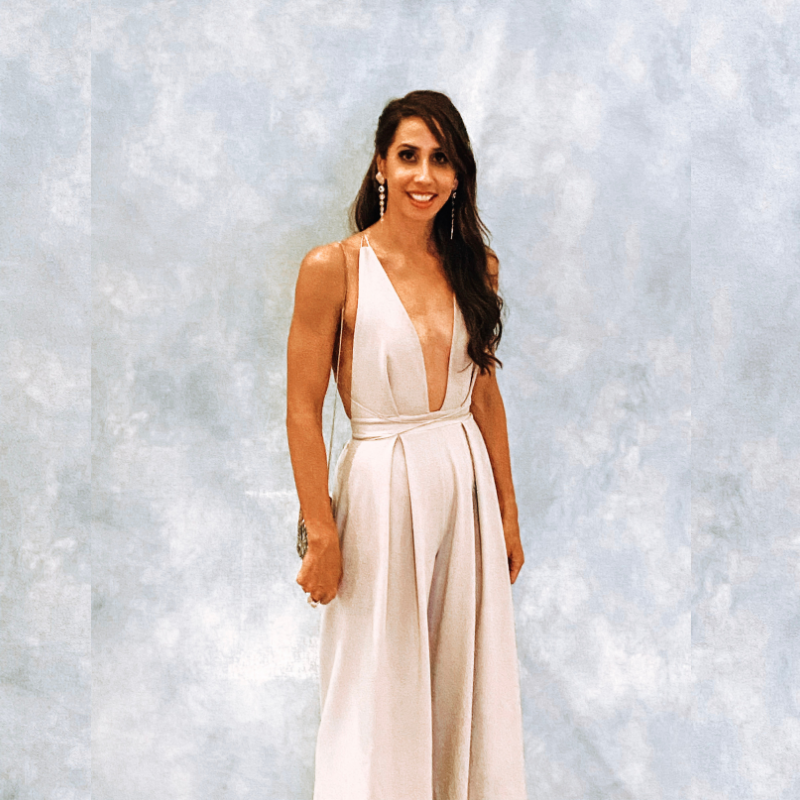 Jaime Bowler, Keiko Uno Jewellery Brand Ambassador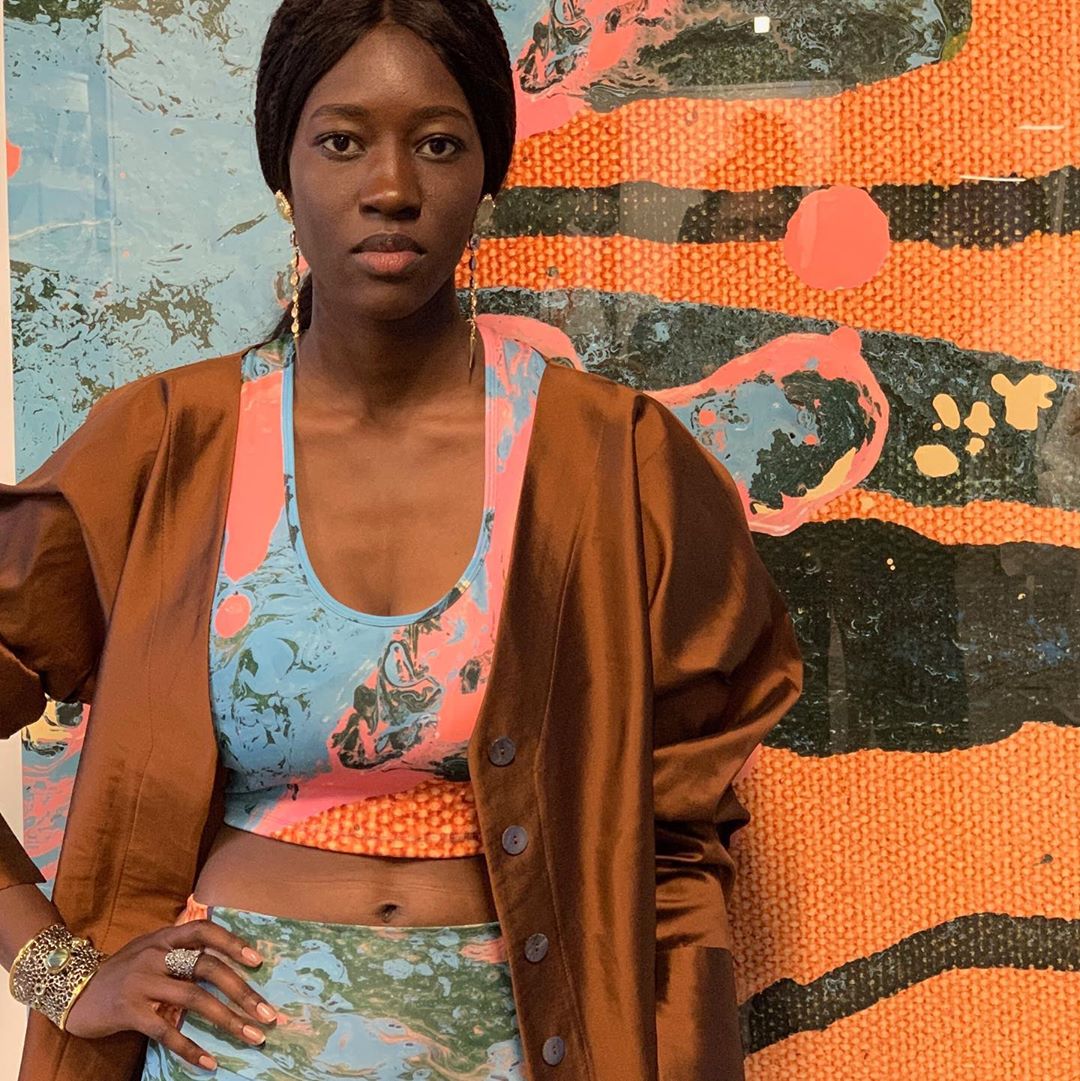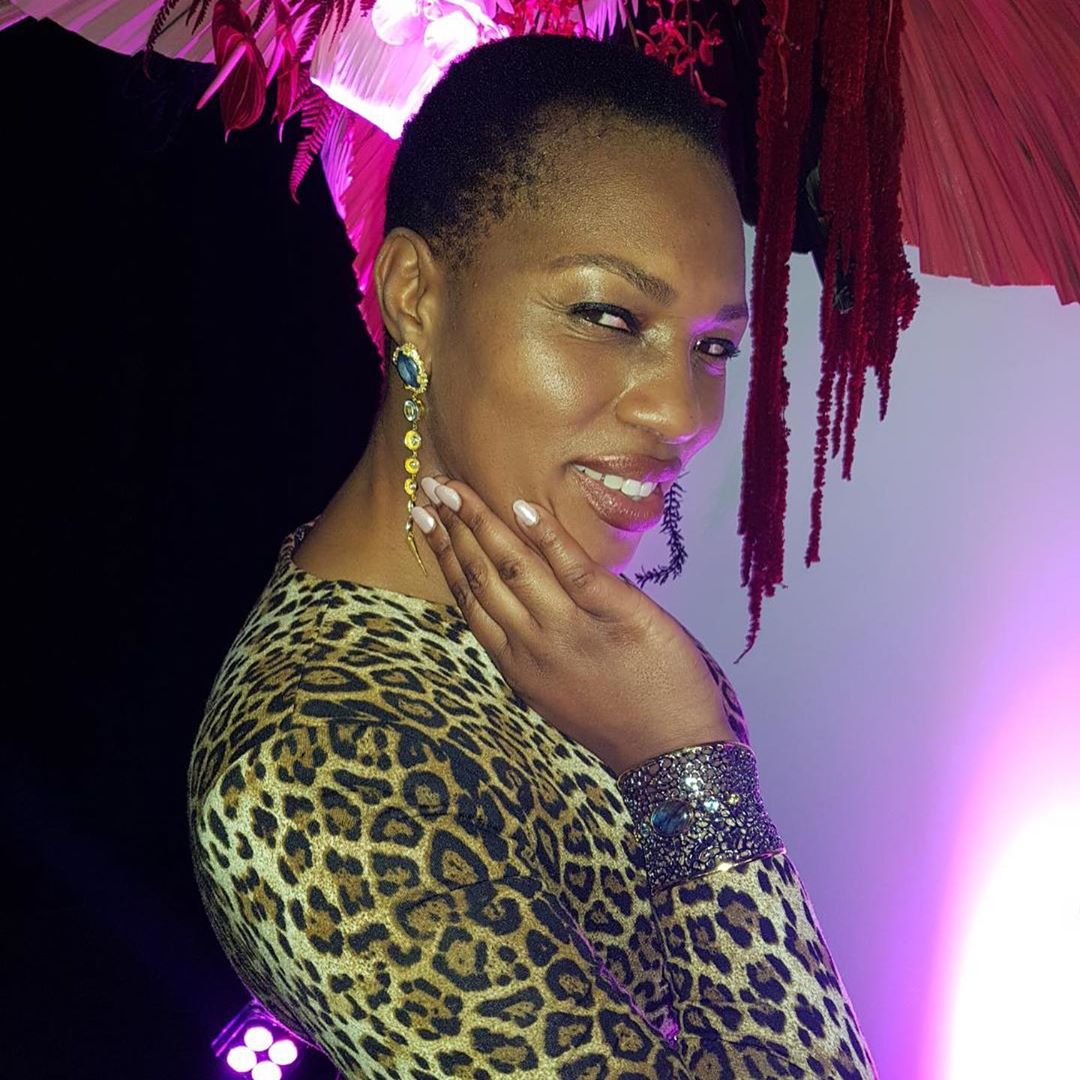 Busi O, Stylist at Styled by Busi O.
Lisa Adams, Owner of Bronz'd Off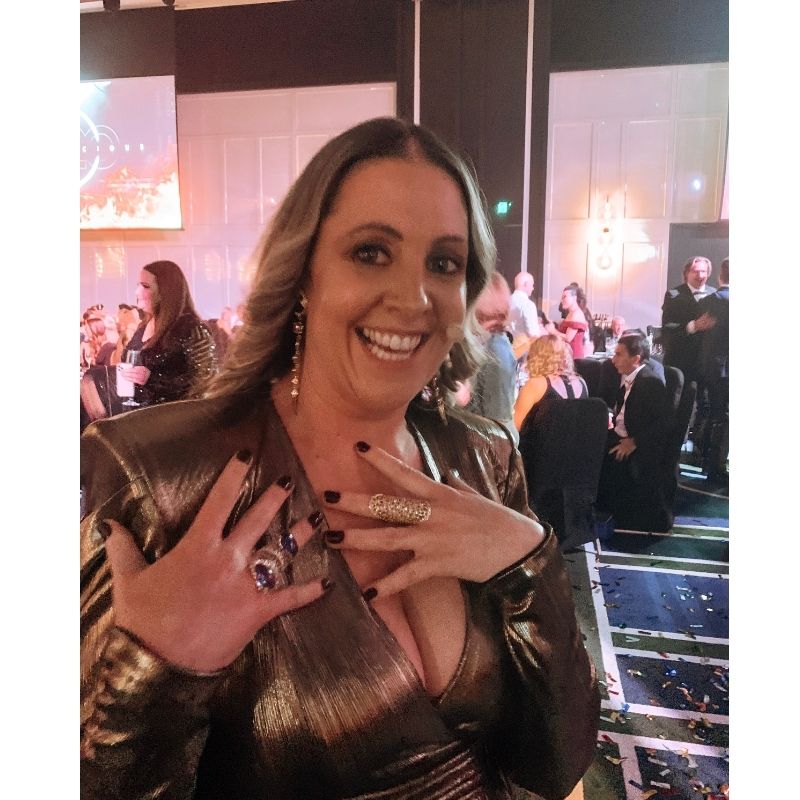 Kymba Cahill, Mix 94.5 Radio Announcer